home | galleries | videos | calendar of events | articles | feedback | about us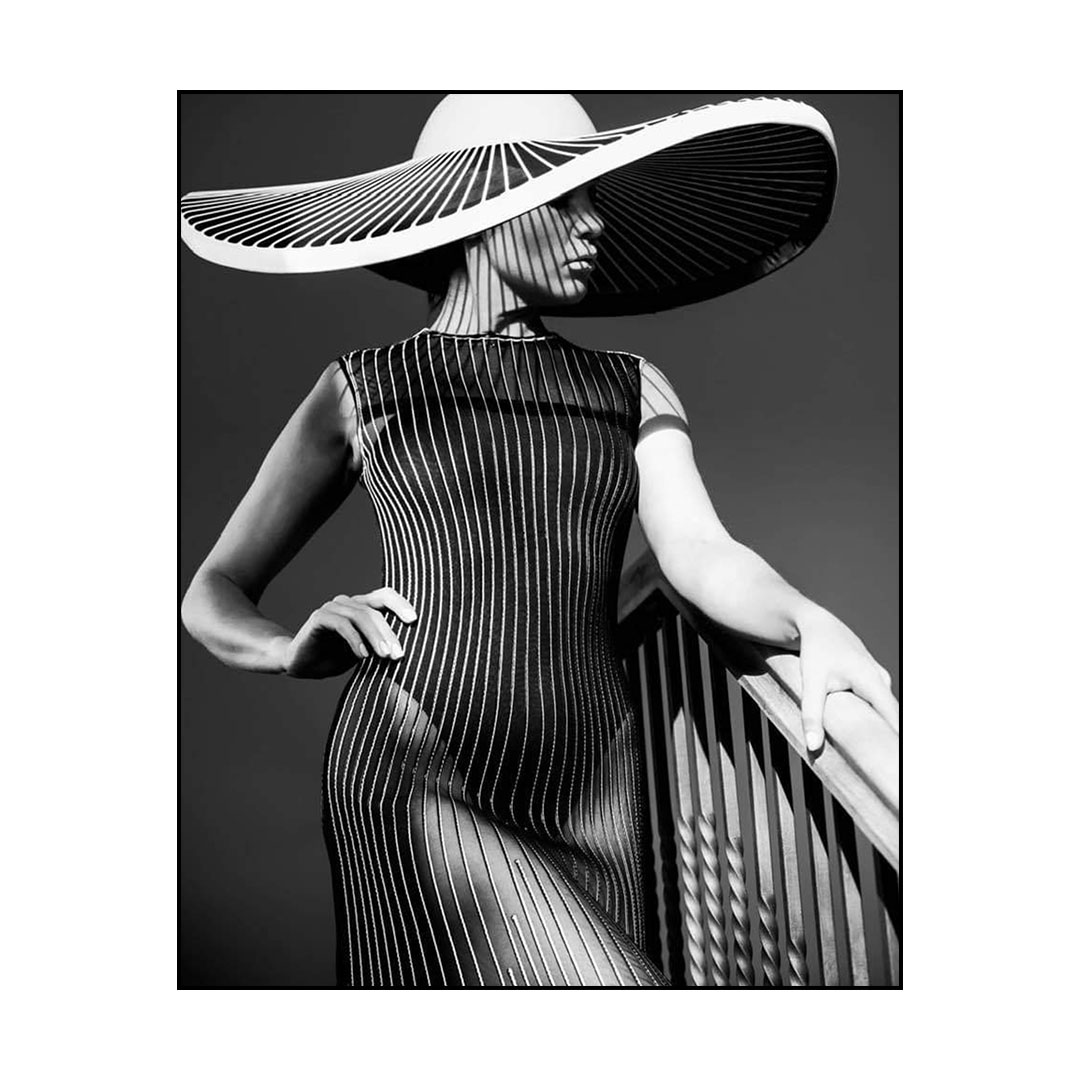 ***Today's Lead Photo****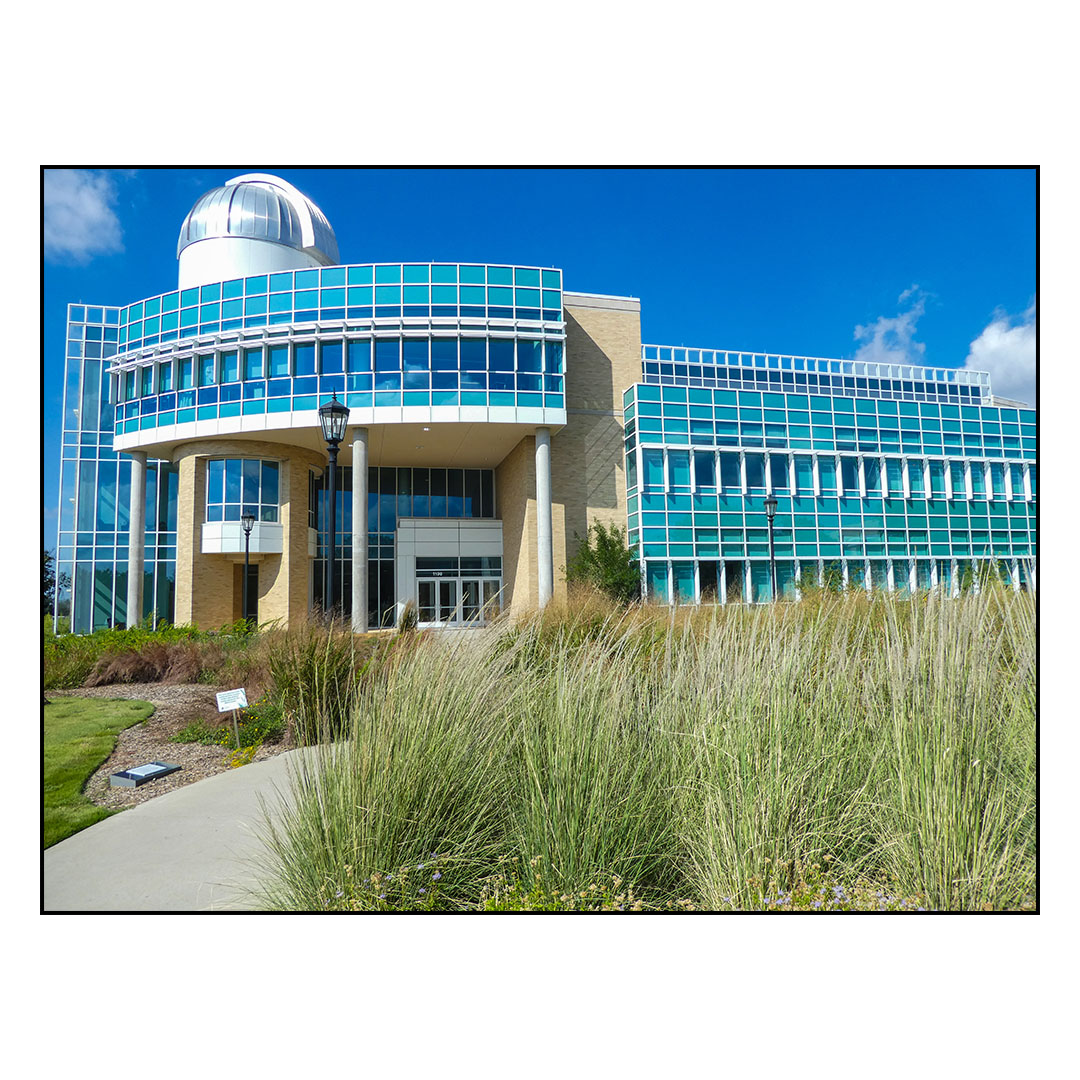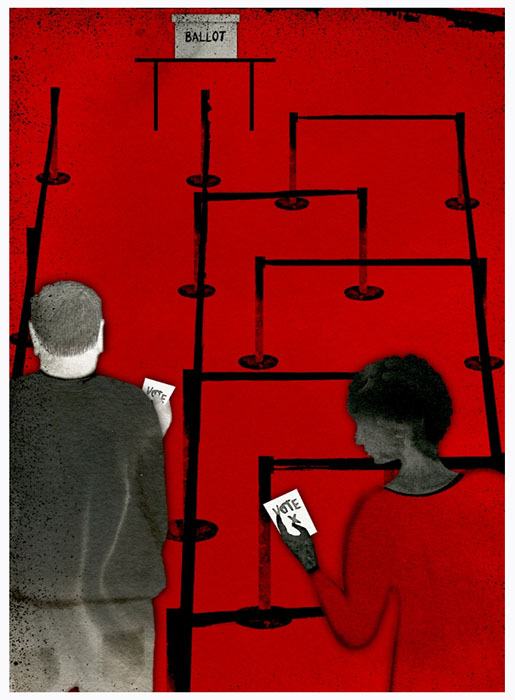 Brace yourself
Opinion You thought the Supreme Court's last term was bad? Brace yourself.
By Ruth Marcus
Deputy editorial page editor
September 30, 2022 at 9:00 a.m. EDT

The cataclysmic Supreme Court term that included the unprecedented leak of a draft opinion and the end of constitutional protection for abortion would, in the normal ebb and flow, be followed by a period of quiet, to let internal wounds heal and public opinion settle.

That doesn't appear likely in the term set to start Monday. Nothing in the behavior of the court's emboldened majority suggests any inclination to pull back on the throttle. The Supreme Court is master of its docket, which means that it controls what cases it will hear, subject to the agreement of four justices. Already, with its calendar only partly filled, the justices have once again piled onto their agenda cases that embroil the court in some of the most inflammatory issues confronting the nation — and more are on the way.

Last term, in addition to overruling Roe v. Wade, the conservative majority expanded gun rights, imposed severe new constraints on the power of regulatory agencies and further dismantled the wall of separation between church and state. If there was a question, at the start of that term, about how far and how fast a court with six conservatives would move, it was answered resoundingly by the time it recessed for the summer: "Very far, very fast," said Donald B. Verrilli Jr., who served as solicitor general under President Barack Obama. "I hope the majority takes a step back and considers the risk that half the country may completely lose faith in the court as an institution."

Maybe it will, but for now, the court is marching on toward fresh territory, taking on race, gay rights and the fundamental structures of democracy — this even as the shock waves of the abortion ruling reverberate through our politics and lower courts grapple with a transformed legal regime. And there's every indication that the court intends to adopt changes nearly as substantial — and as long sought by conservatives — as those of last term.

court221001


Click here to read the complete story
***Photo of the Day****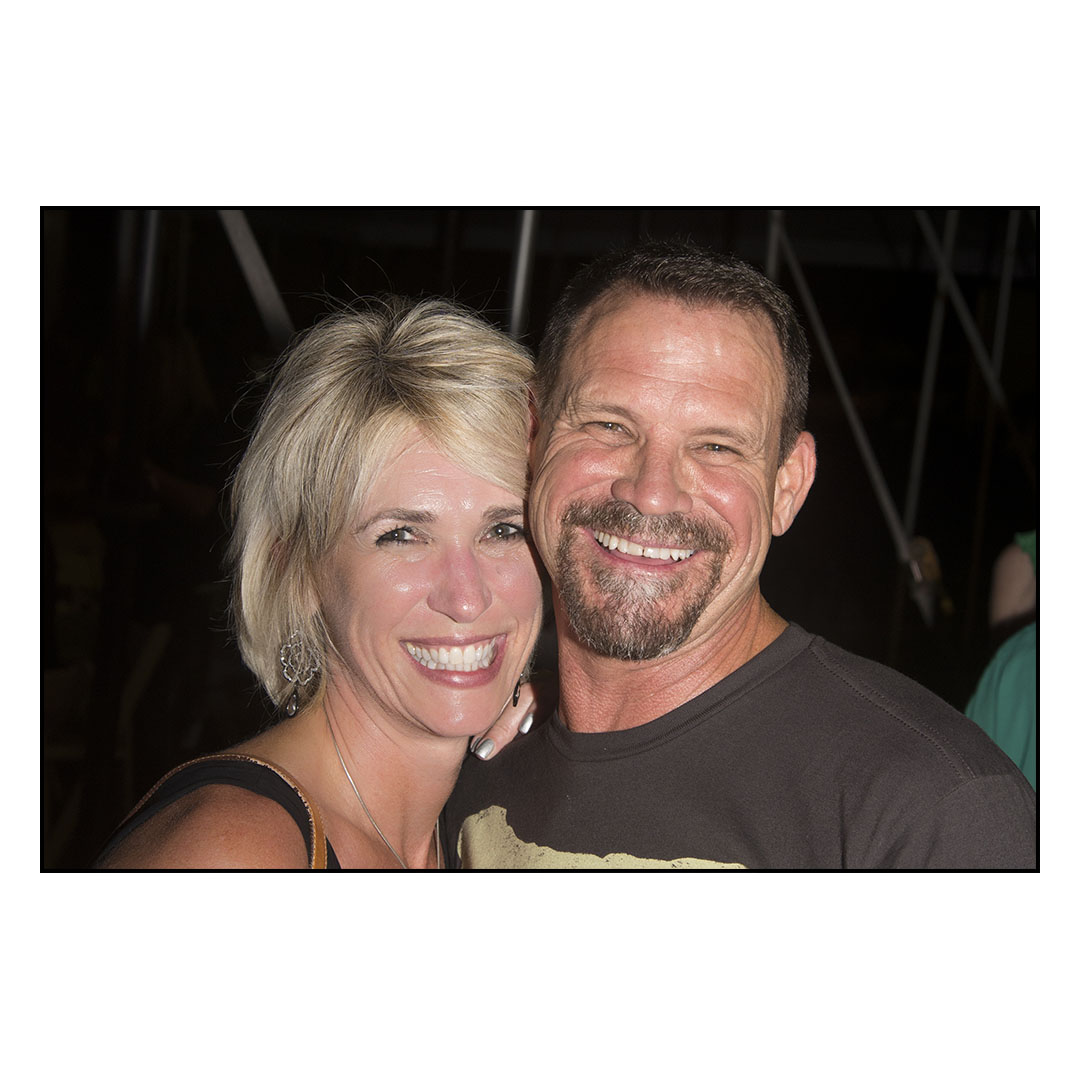 click on an image below to go to gallery, video or article

Do Companies Actually Read Customer Surveys?
When I receive an online survey form I often think – Will anyone actually read this form or will a computer just scan the responses and store them in a database? Will my responses just be a dot in the composite data collection?


click on an image above to go to gallery, video or article



Is Peters RAM in Longview Texas Where RVs Go To Die?
On July 21, 2022 I bought an RV. I have had numerous small problems with the RV which were addressed by the RV dealer. The cab air conditioning stopped cooling in August. The RV Dealer said it was under RAM warranty and I needed to take it to a RAM dealer. On September 1, 2022 I took it to Peters RAM to do the warranty repairs. As of September 20, 2022 they still have the vehicle and there are no signs of progress. I have never been able to use the unit and next week I make my first payment of many.


click on an image above to go to gallery, video or article



October Butterflies



click on an image above to go to gallery, video or article



CORONAVIRUS INFO PROVIDED BY DR. JIM HARRIS -- 10/1/2022



click on an image above to go to gallery, video or article



slideshow: Hummingbirds Preparing for a Long Trip



click on an image above to go to gallery, video or article



slideshow:Second Saturday Car Show - Gallery 1



click on an image above to go to gallery, video or article



St Giles Cathedral – 26 July 2022 – Edinburgh, Scotland, United Kingdom
By Tom Allin

Yesterday was a Rest Day – I went to the grocery store and Nancy did laundry and we both caught up on emails, reading and resting. Our one-bedroom apartment is large, contemporary in furnishings, and comfortable with lots of windows. Today we have decided to tackle the Royal Mile using Rick Steves as our guide or at least his tour outlined in his guidebook. We Uber'ed to Edinburgh Castle to save our legs for a long day of walking.


click on an image above to go to gallery, video or article



The Royal Mile – 26 July 2022 – Edinburgh, Scotland, United Kingdom
By Tom Allin

Yesterday was a Rest Day – I went to the grocery store and Nancy did laundry and we both caught up on emails, reading and resting. Our one-bedroom apartment is large, contemporary in furnishings, and comfortable with lots of windows. Today we have decided to tackle the Royal Mile using Rick Steves as our guide or at least his tour outlined in his guidebook. We Uber'ed to Edinburgh Castle to save our legs for a long day of walking.


click on an image above to go to gallery, video or article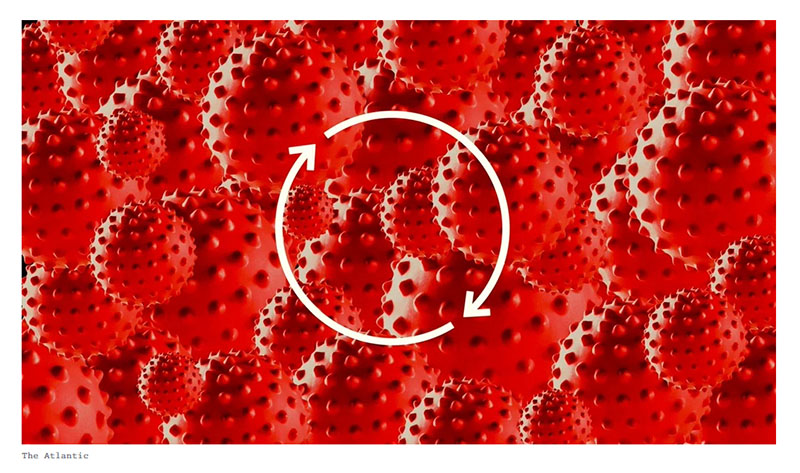 The Pandemic`s Legacy Is Already Clear
text insertBy Ed Yong

Recently, after a week in which 2,789 Americans died of COVID-19, President Joe Biden proclaimed that "the pandemic is over." Anthony Fauci described the controversy around the proclamation as a matter of "semantics," but the facts we are living with can speak for themselves. COVID still kills roughly as many Americans every week as died on 9/11. It is on track to kill at least 100,000 a year—triple the typical toll of the flu. Despite gross undercounting, more than 50,000 infections are being recorded every day. The CDC estimates that 19 million adults have long COVID. Things have undoubtedly improved since the peak of the crisis, but calling the pandemic "over" is like calling a fight "finished" because your opponent is punching you in the ribs instead of the face.

American leaders and pundits have been trying to call an end to the pandemic since its beginning, only to be faced with new surges or variants. This mindset not only compromises the nation's ability to manage COVID, but also leaves it vulnerable to other outbreaks. Future pandemics aren't hypothetical; they're inevitable and imminent. New infectious diseases have regularly emerged throughout recent decades, and climate change is quickening the pace of such events. As rising temperatures force animals to relocate, species that have never coexisted will meet, allowing the viruses within them to find new hosts—humans included. Dealing with all of this again is a matter of when, not if.


Click here to read the complete story
****** insert?
East Texas Exposed Sponsors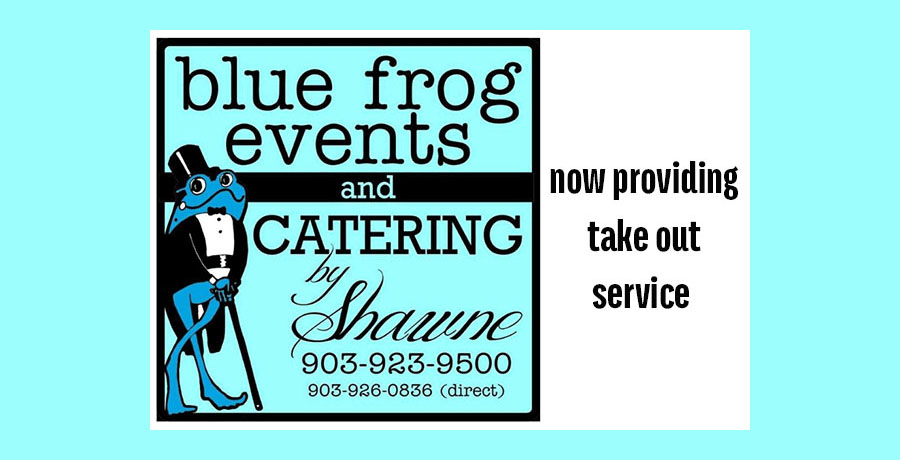 ** East Texas - Harrison County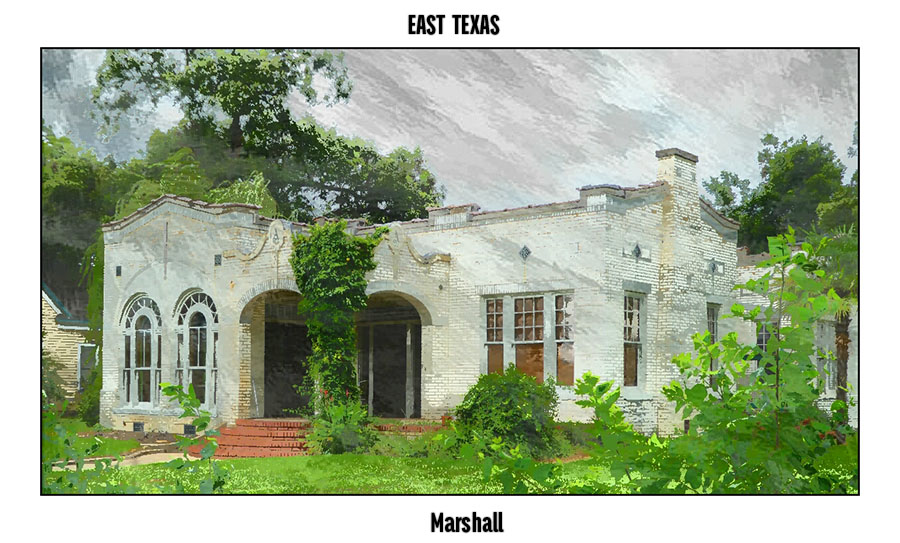 ***Message for the Day****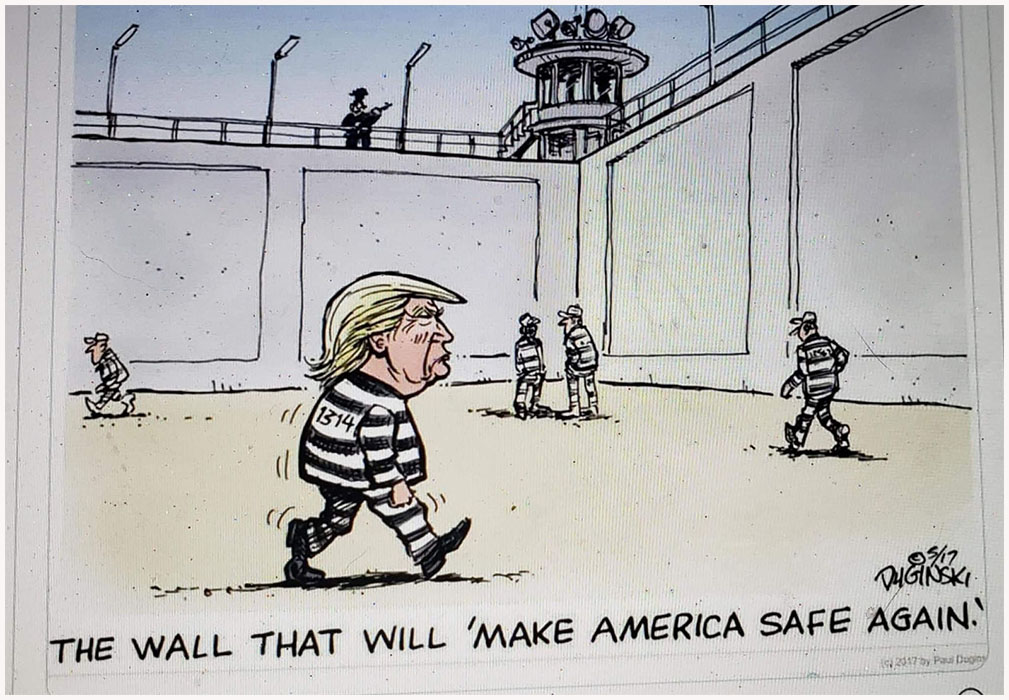 ***Humor Photos****
click on photo to enlarge




***Vintage Photos****
click on photo to enlarge



***Architecture - other photographers' work***
click on photo to enlarge




***Nature Photos - other photographers' work***
click on photo to enlarge



random images -- click on the image to enlarge
| | | |
| --- | --- | --- |
| ***Picture of the Day -- FLOWERS**** | ***Picture of the Day -- PEOPLE**** | ***Picture of the Day -- ODDBALL**** |


***Last But Not Least****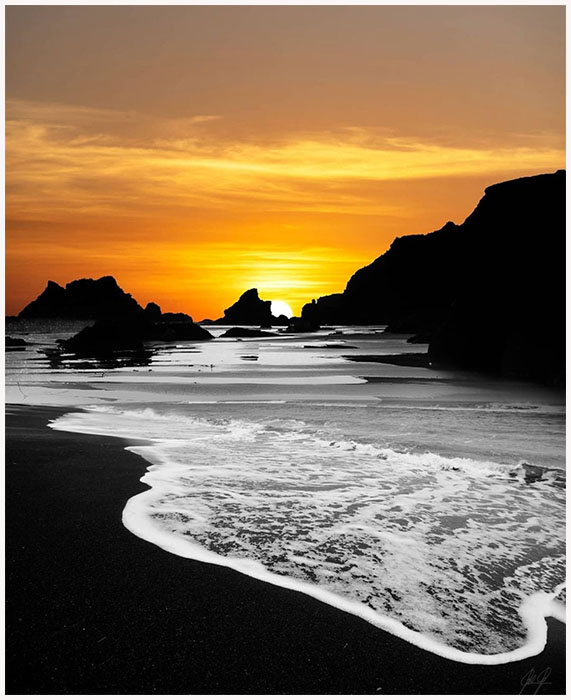 home | contact us | show text | hide text