home | galleries | videos | calendar of events | articles | feedback | about us
11/28/2022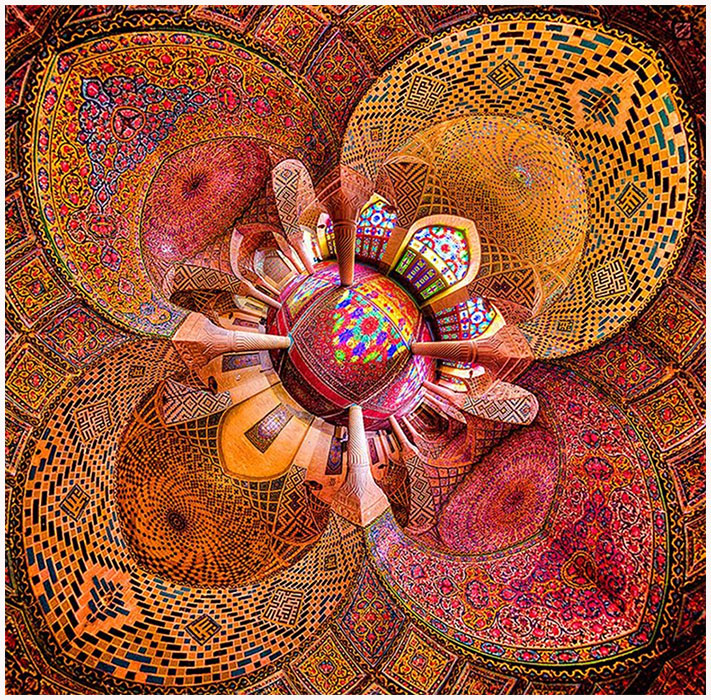 ***Today's Lead Photo****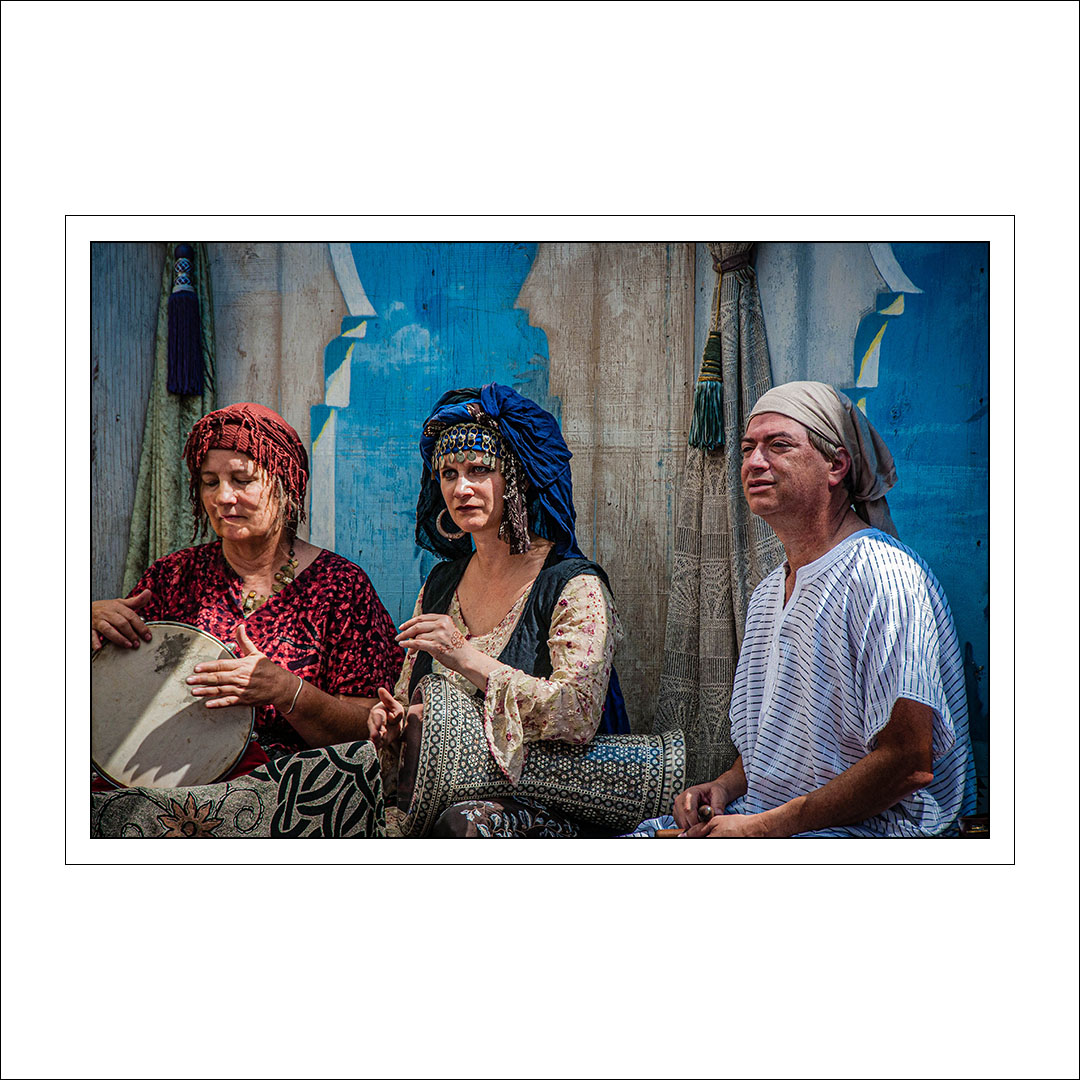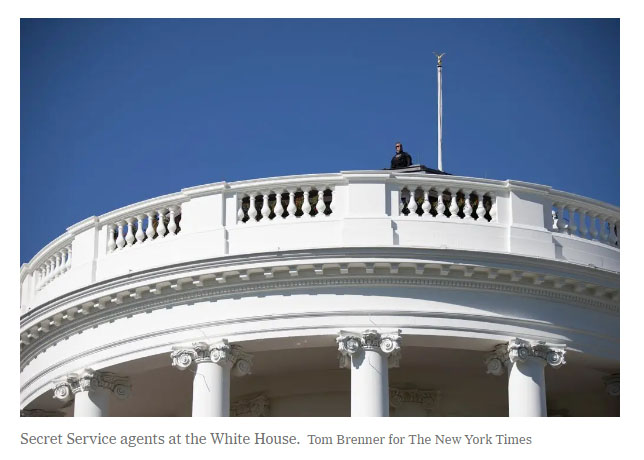 Trump Charged Secret Service Exorbitant Rates
Trump Charged Secret Service Exorbitant Rates, House Inquiry Finds

Records obtained by the House Oversight Committee show the former president's properties charged more than $1.4 million to agents protecting him and his family.

By David A. Fahrenthold and Luke Broadwater Oct. 17, 2022

WASHINGTON — The Trump Organization charged the Secret Service up to $1,185 per night for hotel rooms used by agents protecting former President Donald J. Trump and his family, according to documents released on Monday by the House Oversight Committee, forcing a federal agency to pay well above government rates.

The committee released Secret Service records showing more than $1.4 million in payments by the department to Trump properties since Mr. Trump took office in 2017. The committee said that the accounting was incomplete, however, because it did not include payments to Mr. Trump's foreign properties — where agents accompanied his family repeatedly — and because the records stopped in September 2021.

The records the panel managed to obtain provided new details about an arrangement in which Mr. Trump and his family effectively turned the Secret Service into a captive customer of their business — by visiting their properties hundreds of times, and then charging the government rates far above its usual spending limits for their protectors to follow.

The records also make clear that Mr. Trump's son Eric — who ran the family business while his father was in office — provided a misleading account of what his company was charging.

In 2019, Eric Trump said the Trump Organization charged the government only "like $50" for hotel rooms during presidential visits.

Instead, records obtained by the committee showed, the Trump International Hotel in Washington repeatedly charged the Secret Service rates more than $600 per night. In one case, the hotel charged the Secret Service $1,160 a night for a room used while protecting Eric Trump in 2017. That was more than four times higher than the government's usual spending limit for Washington hotels — but Secret Service officials approved, the records show.


Click here to read the complete story
***Photo of the Day****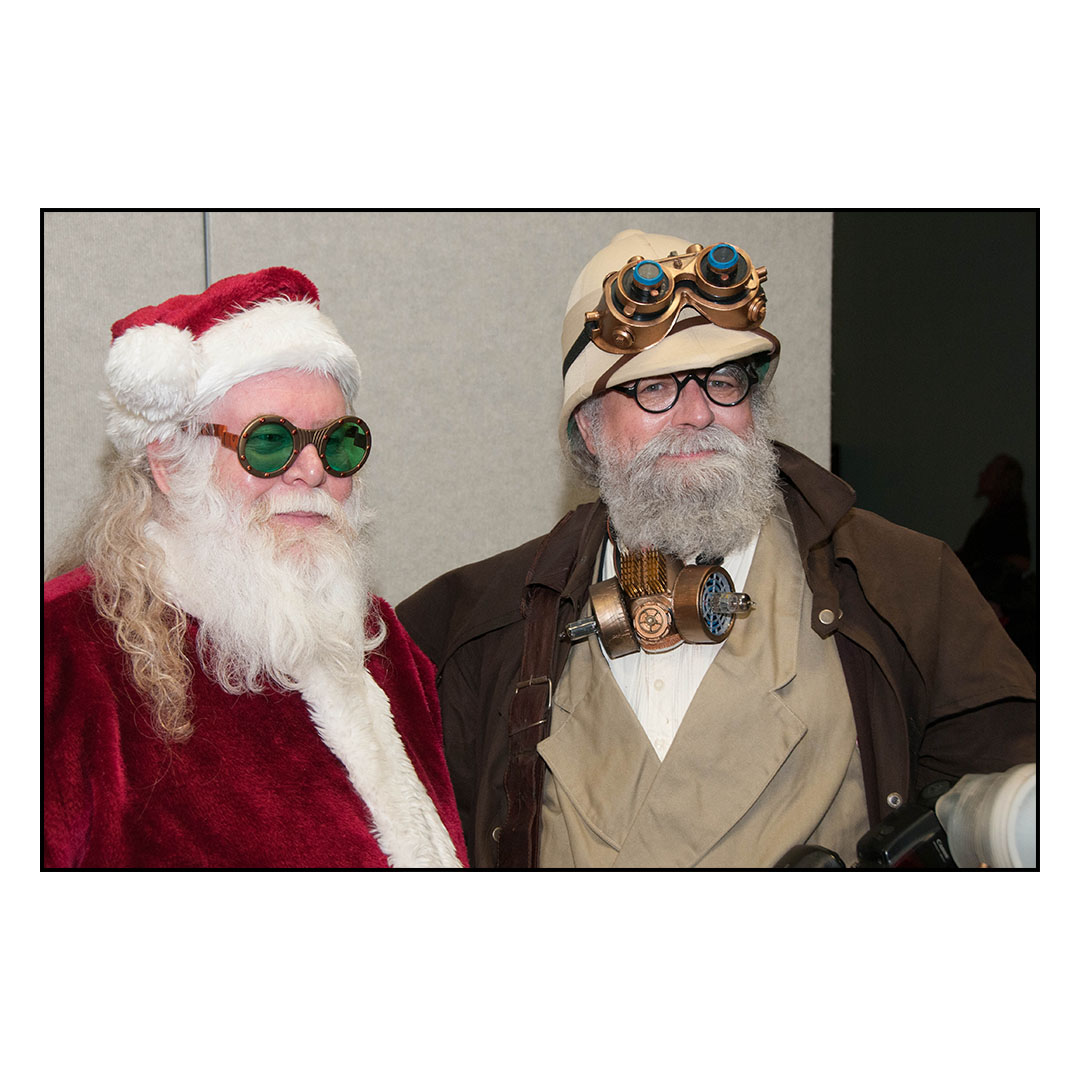 EASTTEXASEXPOSED.COM
Welcome!
click on an image below to go to gallery, video or article

Pamela Rooney - Canada -- Texas Sounds International Country Music Awards



click on an image above to go to gallery, video or article



The Carnival Comes To Downtown Marshall



click on an image above to go to gallery, video or article



Old Habits Do Die Hard
Each morning I start the day with a bowl of cereal, a cup of green tea and a morning write. I jot down notes about the previous day and a quick plan of the day. Today, my notes included the design for a new computerized indexing system. Tomorrow it will be something different.


click on an image above to go to gallery, video or article



CORONAVIRUS INFO PROVIDED BY DR. JIM HARRIS -- 10/23/2022
EAST TEXAS area remains Covid quiet.


click on an image above to go to gallery, video or article



slideshow: Hummingbirds Preparing for a Long Trip



click on an image above to go to gallery, video or article



On The Midway In Downtown Marshall



click on an image above to go to gallery, video or article



Second Saturday Car Show in Marshall Texas - October 2022



click on an image above to go to gallery, video or article



Did You Know?
National Domestic Violence Awareness & Prevention Month

The theme for this year is: #Every1KnowsSome1. The mission is to highlight how common domestic violence is and that it is more than physical violence.


click on an image above to go to gallery, video or article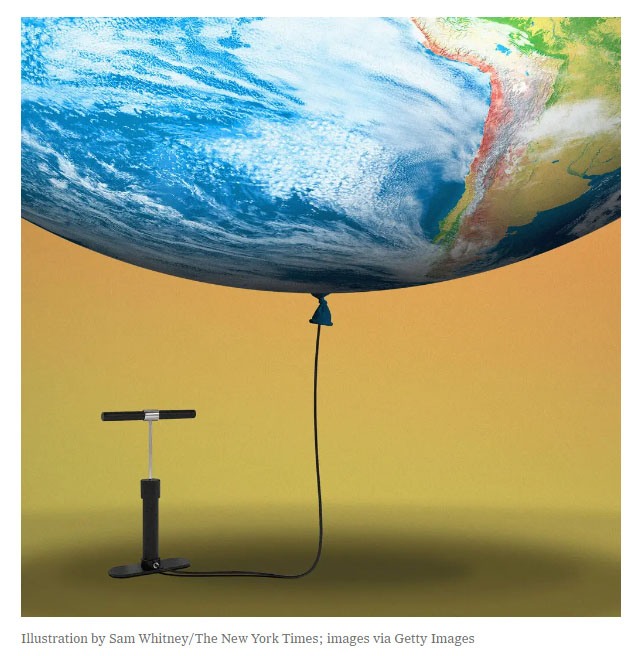 Deflation Has Begun
The First Global Deflation Has Begun, and It's Unclear Just How Painful It Will Be

By Adam Tooze

Mr. Tooze is an economic historian, the director of the European Institute at Columbia University and the author of the Chartbook newsletter.

Around the world, rapid economic recovery from the Covid shock unleashed the largest wave of inflation we have seen since the early 1980s. In response, in the summer of 2021, central banks began raising interest rates. Brazil led the way. In early 2022, the Federal Reserve joined in, unleashing a bandwagon effect: Once the Fed moves and the dollar strengthens, other countries either raise their interest rates or face a sharp devaluation, which further stokes inflation.

The outline of this pattern is familiar. But the breadth is new. We now find ourselves in the midst of the most comprehensive tightening of monetary policy the world has seen. While the interest rate increases are not as steep as those pushed through by Paul Volcker as Fed chair after 1979, today's involve far more central banks.

There are moments when history-making creeps up on you. This is one of those moments. As far as the advanced economies have been concerned, the era of globalization since the 1990s has been one of disinflation and monetary expansion by central banks. Now that balance is being reversed, and on a global scale.

To add to the disinflationary pressure, we are also seeing Covid-era stimulus programs wound up in favor of measures like the Inflation Reduction Act that promise to cut deficits and take demand out of the economy. In the United States in the third quarter, the so-called "fiscal drag" will slow the economy by more than 3.4 percent of gross domestic product, according to an analysis by the Brookings Institution.

The consequences of this global deflationary cycle are hard to predict. We have never done this before on this scale. Will it get inflation down? Very likely. But we are also courting the risk of a global recession that at its worst could bring down housing markets, bankrupt businesses and states, and throw hundreds of millions of people worldwide into unemployment and distress.

In light of this worst-case scenario, policymakers have to consider three questions: Are interest rates too blunt an instrument for dealing with our current economic imbalances? Can the central bankers pick the right rate, so as to slow inflation but not strangle the economy? And can a debt-laden global economy survive a serious interest rate rise led by the Federal Reserve?

Inflation in much of the world has been driven by Covid-related supply-chain bottlenecks and energy price shocks. Raising interest rates is not going to bring more gas or microchips to market, but rather the contrary. Reducing investment will limit future capacity and thus future supply. In Europe, for this reason, modest interest rate increases by the European Central Bank are being flanked by caps on electricity and gas prices imposed by some European Union countries. What the monetary and fiscal squeeze does do is to help ensure that inflation does not become entrenched and widespread. This is the main concern of the Fed right now.


Click here to read the complete story
****** insert?
East Texas Exposed Sponsors



** East Texas - Harrison County


***Message for the Day****

***Humor Photos****
click on photo to enlarge




***Vintage Photos****
click on photo to enlarge



***Architecture - other photographers' work***
click on photo to enlarge




***Nature Photos - other photographers' work***
click on photo to enlarge



random images -- click on the image to enlarge
| | | |
| --- | --- | --- |
| ***Picture of the Day -- FLOWERS**** | ***Picture of the Day -- PEOPLE**** | ***Picture of the Day -- ODDBALL**** |


***Last But Not Least****

home | contact us | show text | hide text