home | galleries | videos | calendar of events | articles | feedback | about us
08/16/2022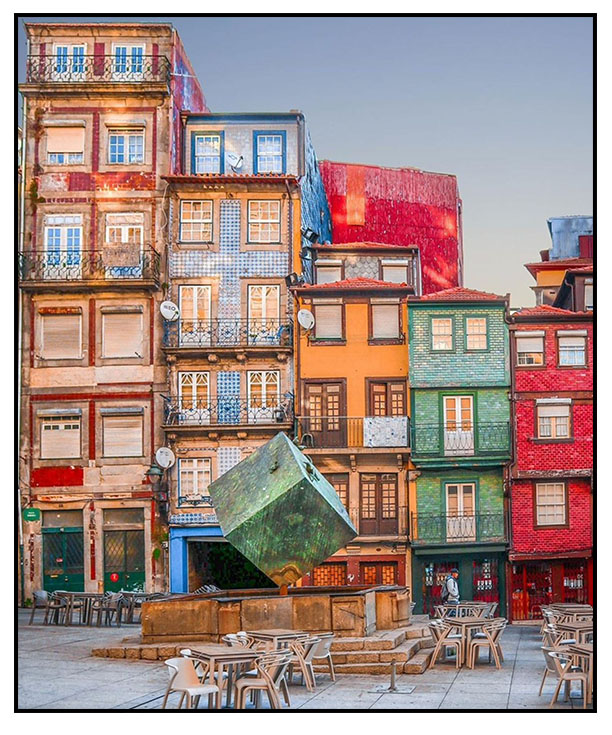 ***Today's Lead Photo****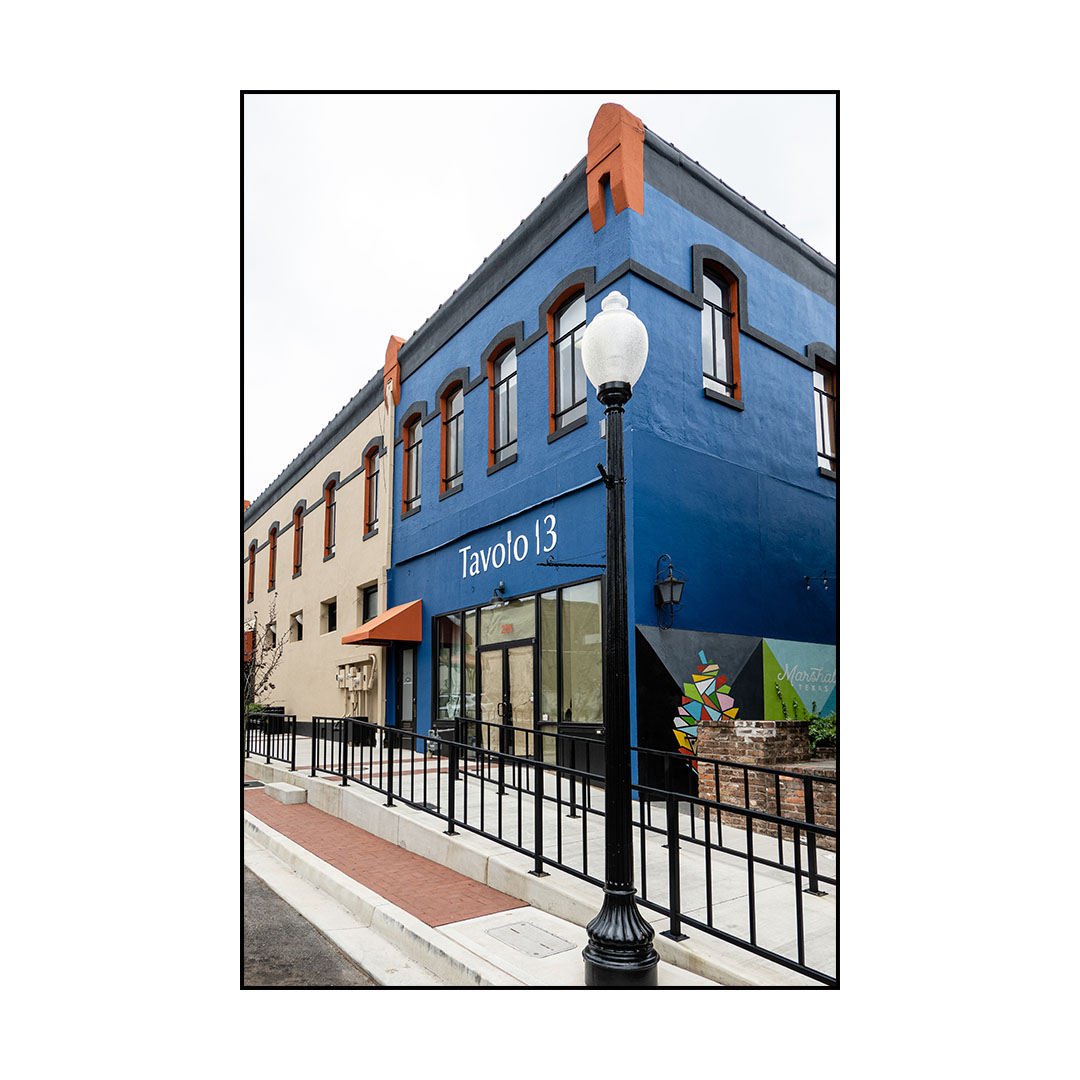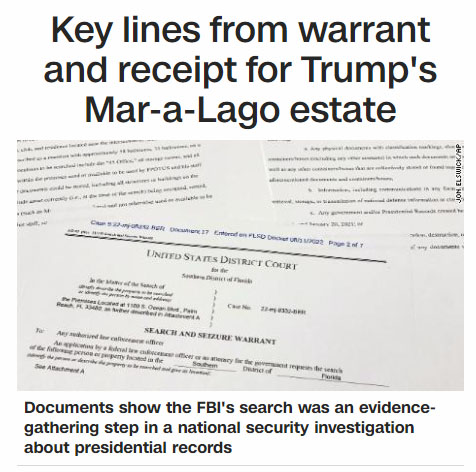 Search Warrant and Receipt
Key lines from the search warrant and receipt for Trump's Florida home

By Marshall Cohen and Sara Murray, CNN
Updated 5:14 PM ET, Fri August 12, 2022

(CNN)A federal judge on Friday unsealed the search warrant and property receipt from the FBI search of former President Donald Trump's resort in Palm Beach, Florida.

The search, documents show, was an evidence-gathering step in a national security investigation about presidential records at Mar-a-Lago. Trump owns the sprawling estate, and it is his primary residence as well as a members-only club and resort.

The FBI recovered 11 sets of classified documents from its search, including some materials marked as "top secret/SCI" -- one of the highest levels of classification, according to documents from the search warrant that were released Friday.

It identifies three federal crimes that the Justice Department is looking at as part of its investigation:
**violations of the Espionage Act
**obstruction of justice
**criminal handling of government records.

The inclusion of the crimes indicates the Justice Department has probable cause to investigate those offenses as it was gathering evidence in the search. No one has been charged with a crime at this time.

'Receipt' of removed items One of the newly unsealed documents is a search warrant "receipt" listing the items that the FBI collected from Mar-a-Lago.

That document reveals FBI agents removed more than 20 boxes from Trump's resort and residence in Palm Beach, as well as binders of photos, sets of classified government materials and at least one handwritten note.

According to the search warrant receipt, federal agents seized:
1 set of "top secret/SCI" documents
4 sets of "top secret" documents
3 sets of "secret" documents
3 sets of "confidential" documents.
Click here to read the complete story
***Photo of the Day****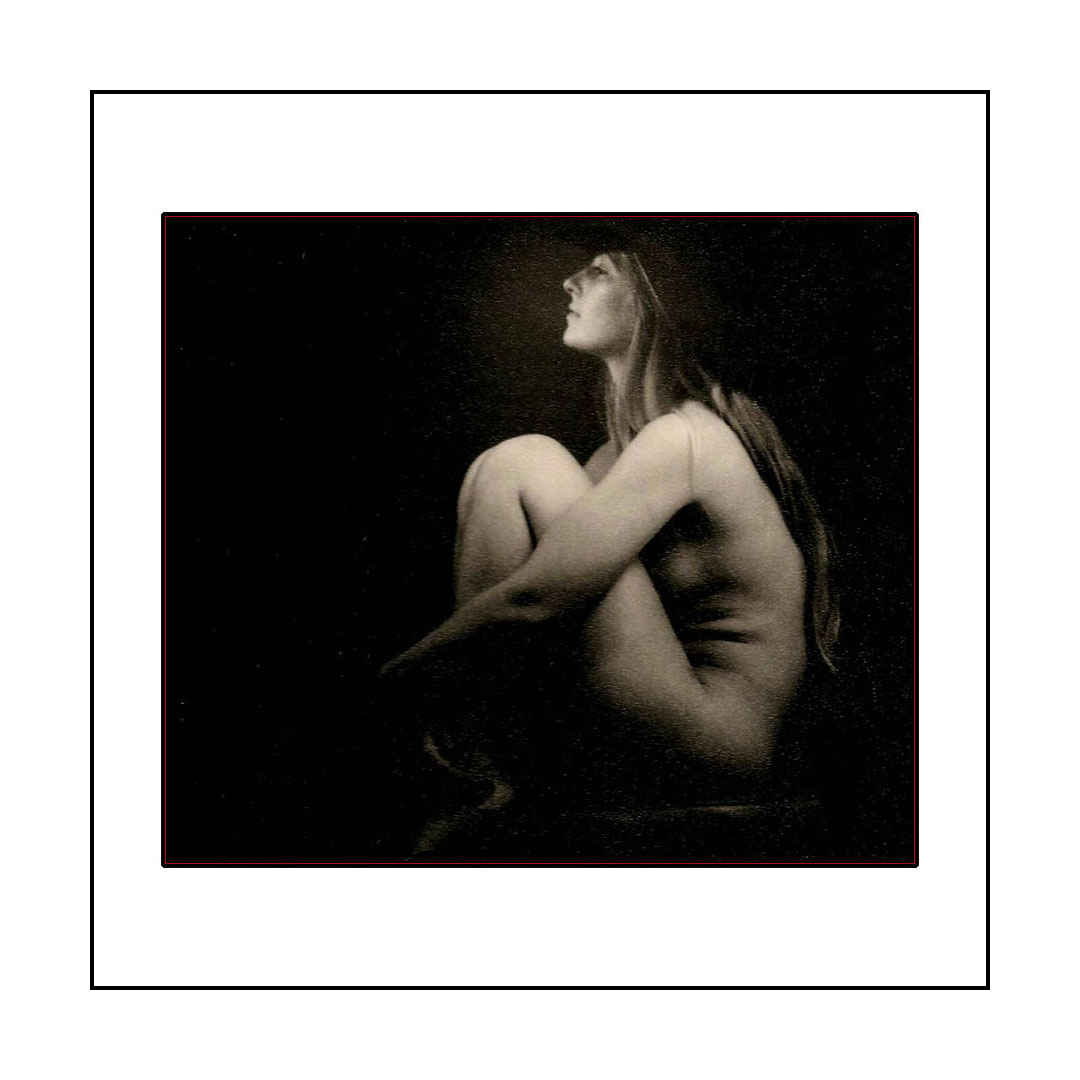 EASTTEXASEXPOSED.COM
Welcome!
click on an image below to go to gallery, video or article

slideshow: Butterflies in the Garden - Gallery 2



click on an image above to go to gallery, video or article



Black Top Farm to Manchester – 10 July 2022 – United Kingdom
While we were eating breakfast, Jane came out of the kitchen and asked us where we were going today. I answered we were driving to Manchester. Immediately she said she would write out the most scenic drive for us to take to Manchester. Then Jane's visiting girlfriend from Manchester said not only would it be scenic but no slower due to all the Sunday traffic on the highway. I knew anything scenic meant narrow roads but I am slowly getting used to closing my eyes, steady on the gas pedal, and praying for divine intervention.


click on an image above to go to gallery, video or article



slideshow: Second Saturday Car Show - Marshall Texas - August 2022



click on an image above to go to gallery, video or article



CORONAVIRUS INFO PROVIDED BY DR. JIM HARRIS –8/12/2022
PARENTS

A plan for the upcoming school year


click on an image above to go to gallery, video or article



York City Wall — 13 July 2022 — York, United Kingdom
By Tom Allin

We are in York; luggage is in our apartment and therefore it is time to go exploring.

I hadn't taken 20 steps when I could see Monks Bar in the very near distance poking out above the buildings in front of me. Monks Bar is one of the primary gates through the old city wall. Monks Bar was built in stages in the 1400s with the last stage – top story – completed by Richard III in 1484. Monks Bar originally was constructed with a gated barbican and a series of murder holes from which defenders dropped rocks, etc. on to attackers.


click on an image above to go to gallery, video or article



More Black Former N.F.L. Players Eligible for Concussion Payouts
Dozens of Black retired N.F.L. players will now be eligible for payouts worth hundreds of thousands of dollars from the league's billion-dollar concussion settlement, reversing previous decisions made because of cognitive tests that used race-based measures to determine whether the players had dementia.


click on an image above to go to gallery, video or article



The Peaks – 9 July 2022 – Hartington
On 8 July we arrived mid-afternoon at The Black Top Farm two tenths of a mile outside of Hartington. We checked in for two nights and unloaded our stuff. Then drove back into town to find dinner – Jane, our hostess, told us without reservations we may have to drive to another town for dinner. That was all the motivation we needed to immediately get back to Hartington.


click on an image above to go to gallery, video or article



Out in the Countryside – 7 July 2022 – East Anglia, United Kingdom
Yesterday was another birding day but with a different bird guide named Aldo. Not only was Aldo a great guide but he was willing to talk about anything and everything when it came to South Africa.


click on an image above to go to gallery, video or article



Russia's economy shrinks
In the first snapshot to fully capture the costs of the war for Russia, data released today showed that the gross domestic product fell 4 percent from April to June, compared with a year earlier.

The drop is the start of what analysts say will be a downturn that will last several years, my colleagues Eshe Nelson and Patricia Cohen report.

Despite imports drying up and sanctions blocking financial transactions to such an extent that the country was forced to default on its foreign debt, the fall in G.D.P. was not as severe as some had predicted.

This was in part because state coffers were flush with energy revenue as prices rose because of the war. But the economic toll is expected to grow heavier with time as Western nations turn away from Russian oil and gas, critical sources of export revenue.

Western sanctions sparked an exodus of hundreds of Western companies, cut off Russia from about half of its $600 billion in foreign currency and gold reserves and imposed strict restrictions on dealings with Russian banks.

Russia moved quickly in the days after the invasion to mitigate the impact of sanctions and was able, to some extent, to soften the blow. Still, Russia's central back said today that it expected the economy to have a deeper contraction next year and not return to growth until 2025.

The outlook for the coming months looks bleak. Russian companies will need to rearrange their supply chains as imports seize up and businesses have trouble getting replacement parts for Western-made machines.

Prospects for the energy sector are also dimming. Oil output will fall further next year, and Russia will have to find buyers for about 20 percent of its oil.

russia220812


Click here to read the complete story
****** insert?
East Texas Exposed Sponsors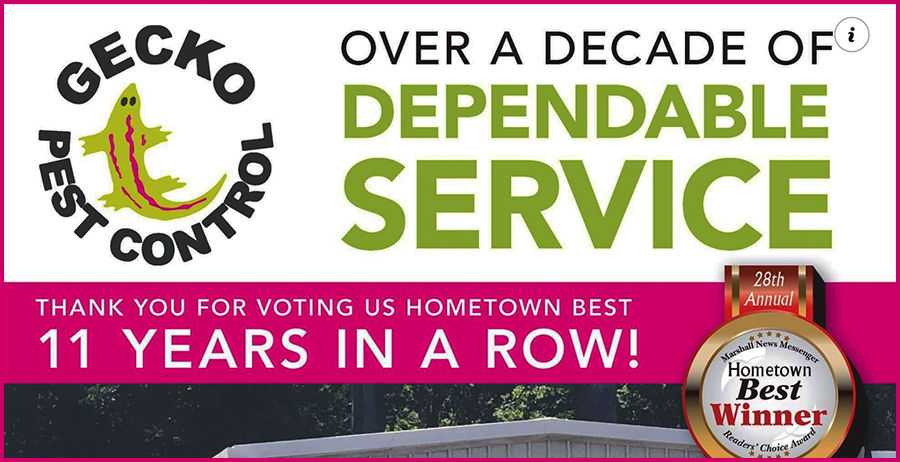 ** East Texas - Harrison County


***Message for the Day****

***Humor Photos****
click on photo to enlarge




***Vintage Photos****
click on photo to enlarge



***Architecture - other photographers' work***
click on photo to enlarge




***Nature Photos - other photographers' work***
click on photo to enlarge



random images -- click on the image to enlarge
| | | |
| --- | --- | --- |
| ***Picture of the Day -- FLOWERS**** | ***Picture of the Day -- PEOPLE**** | ***Picture of the Day -- ODDBALL**** |


***Last But Not Least****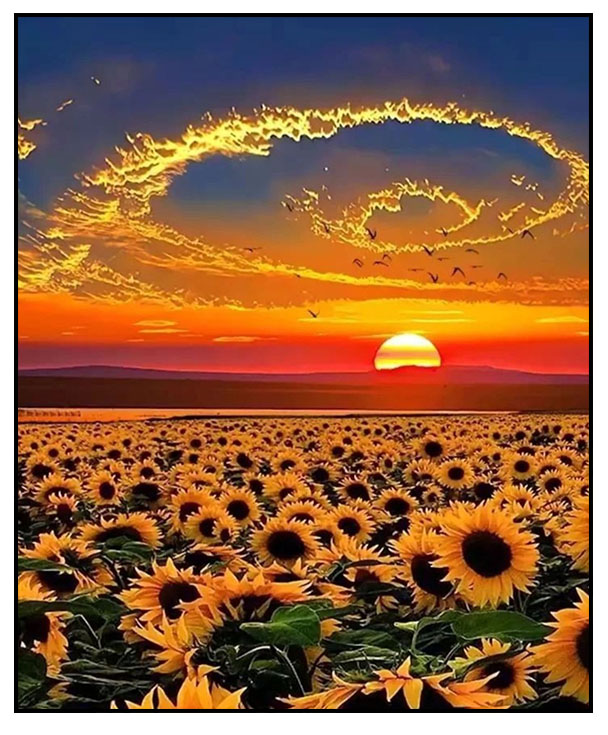 home | contact us | show text | hide text