ConnectionInfo.phpselectListphoto1.php


home | what's new | photos of the day | galleries | videos | calendar of events | articles | blog | about us
new information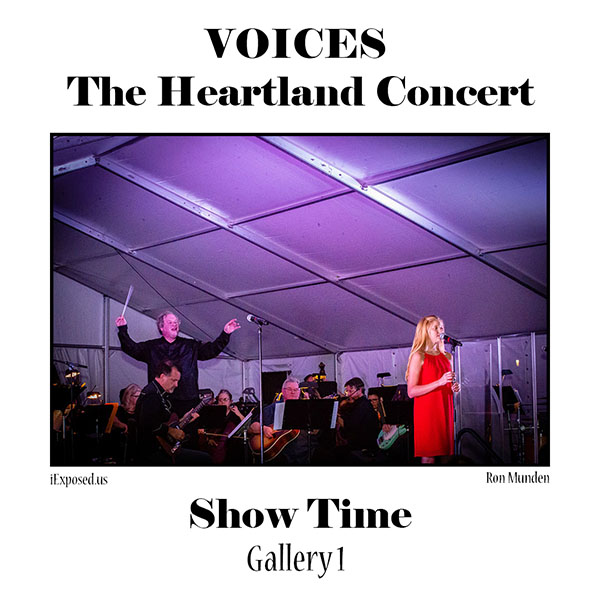 slideshow: VOICES: The Heartland Concert - Show Time - Gallery 1
Take a look at the 58 images.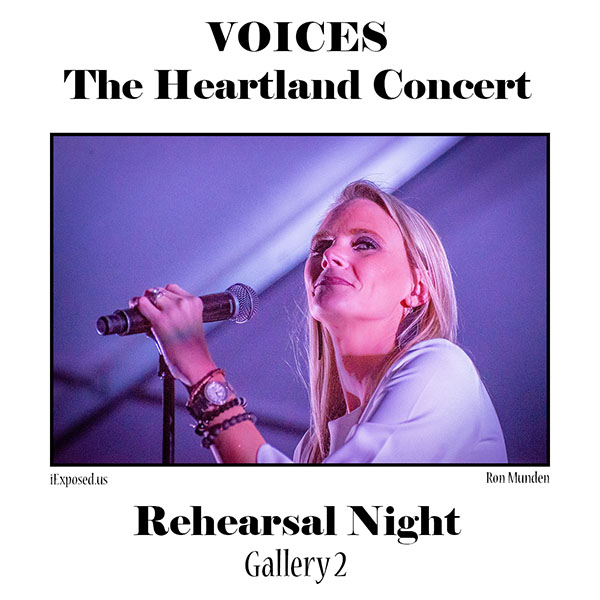 slideshow: VOICES: The Heartland Concert - Rehearsal Night - Gallery 2
Take a look at the 53 images.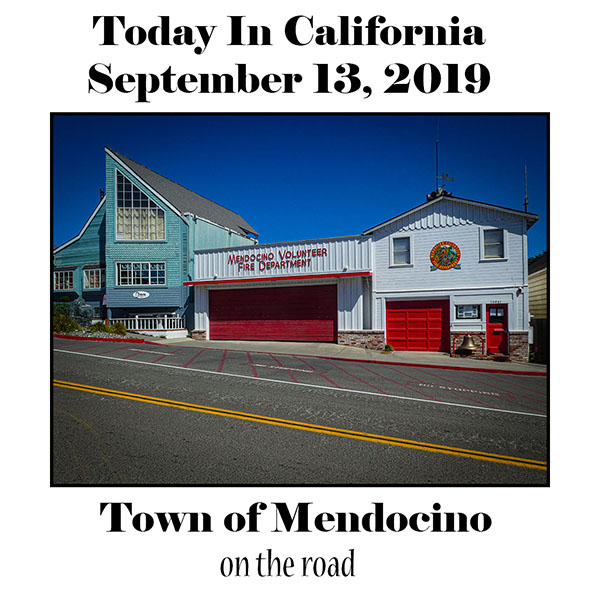 Today In California - September 13, 2019 -Town of Mendocino
Mendocino is a coastal community in northern California. It's known for the cliffside trails and beaches of Mendocino Headlands State Park. The park's visitor center and a museum of local history are in the 19th-century Ford House. Galleries, including those of Mendocino Art Center, and restaurants cluster nearby. North is the dramatic coastline of Russian Gulch State Park and the 1909 Point Cabrillo Light Station.
Take a look at the 28 images.