ConnectionInfo.phpselectStockphoto1.php



home | galleries | videos | calendar of events | articles | feedback | about us
East Texas - Harrison County



click on image below to go to gallery or article*

video: Wonderland of Lights - Opening Night 2020
Because this is the year of COVID-19 Wonderland of Lights in Marshall Texas was a very different opening night. In fact, WOL this year will be different in almost every way. Attractions this year will be limited. Carriage rides will be the main attraction. The City of Marshall should be commended for doing its apart to reduce the spread of COVID-19.


CORONAVIRUS INFO PROVIDED BY DR. JIM HARRIS – 11/28/2020
11/28/2020

J. Harris: The R factor is rapidly moving in the WRONG direction.

From Hopkins Suggestions:

COVID-19 Has Claimed the Lives of 100,000 Long-Term Care Residents and Staff

COVID-19 Has Claimed the Lives of 100,000 Long-Term Care Residents and Staff (KFF) This week marks a bleak milestone in the pandemic's effect on residents and staff in long-term care facilities across the country. According to our latest analysis of state-reported data, COVID-19 has claimed the lives of more than 100,000 long-term care facility residents and staff as of the last week in November.



video: A Look at the Michelson


video: Photo Art 2003 - Blendng Images


Life Is Interesting
By George Smith — 11/23/2020

Life is interesting in the best of times. It is also interesting, as well as somewhat perplexing and frightening,in the worst of times.

In my seven-plus decades of life, 2020 was the most frightening and perplexing year I can remember.

Having lived through the civil rights marches, the Vietnam War protests, the assassinations of a president, two major civil rights leaders and a man destined to be president, as well as the criminal and corrupt exploits that led to three presidents being humiliated and disgraced, I thought I was prepared for anything.



IS IT TIME TO NEUTER ZUCK
11/24/2020

By Mark Lee
Mark Lee is a CPA and business consultant who writes about politics, economics and culture. He lives in Maui but makes frequent trips back home to Texas. He once portrayed Jeff Lebowski in a corporate video. You can reach him at mark@maui.tax

To be honest I never liked this little pricksicle.

Hating on Zuck – a nickname which misses the word "suck" by a single letter – has entertained millions for over a decade.



slideshow: Patterns


video: Fire on Pumpkin Center Road - November 19, 2020
Today there was a fire in the woods along side Pumpkin Center Road near Highway 80 in Marshall. A little over 19 years ago I had a similar type of fire on my property half a mile now the road. I was new to the Marshall area and did not know who to call since I lived outside the city limits. So I spent 2 1/2 hours with a shovel, a garden hose and my wife getting the fire under control. We were successful but I left a lot of my skin on the shovel handle. Three weeks later the infected blisters had healed.

Today when I saw the fire near a neighbors house I was so happy that there was a number to call. Thank you ESD #3 for doing the job.



East Texas Exposed Sponsors



| | |
| --- | --- |
| Featured Gallery - Marshall Buildings and Structures - click on image see the slideshow | Featured Video -- Amaryllis -- One Minute Movie -- click on image to view this video |
Other Videos -- click on an image to view a video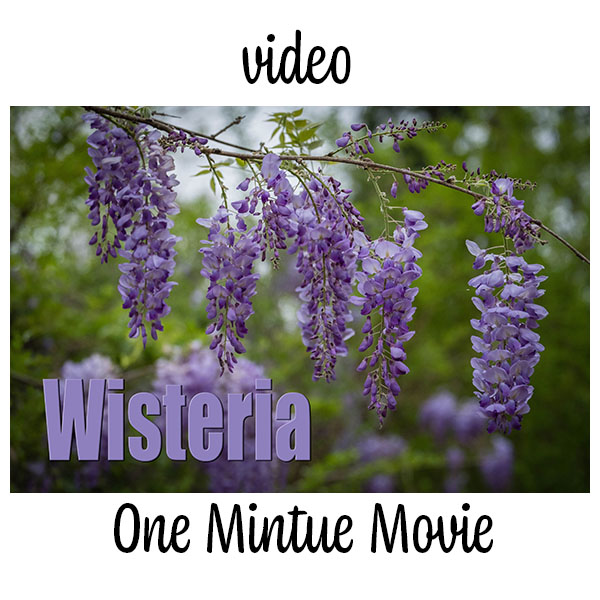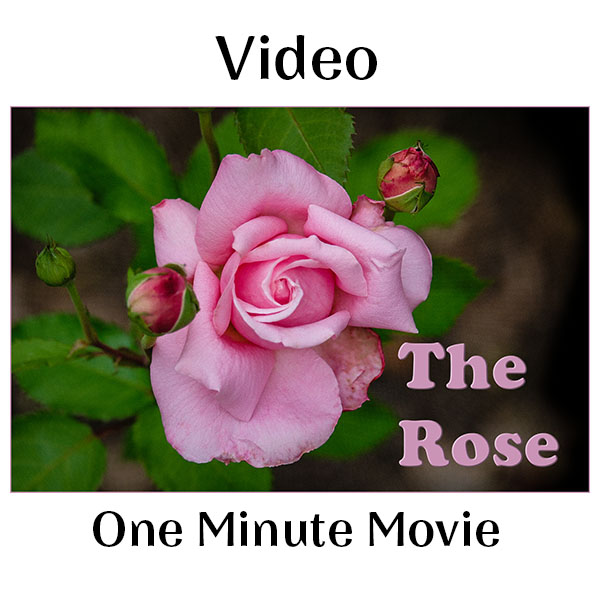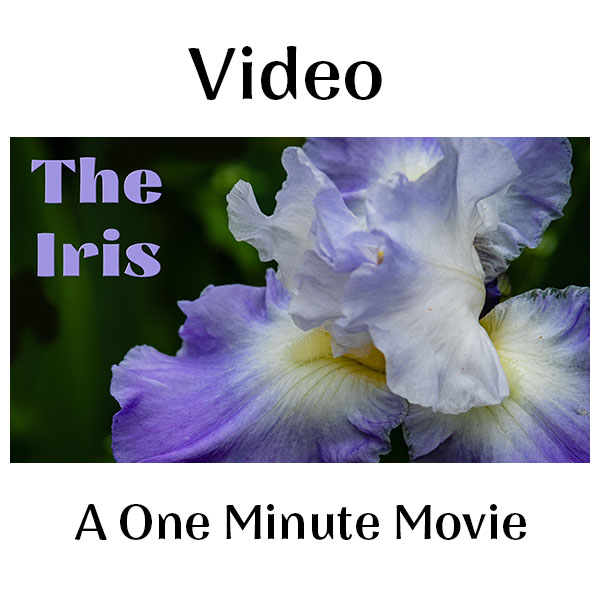 | | |
| --- | --- |
| Picture of the Day -- Art Images -- click on the image to view larger image | Random photo -- click on image to enlarge |
random images -- click on the image to enlarge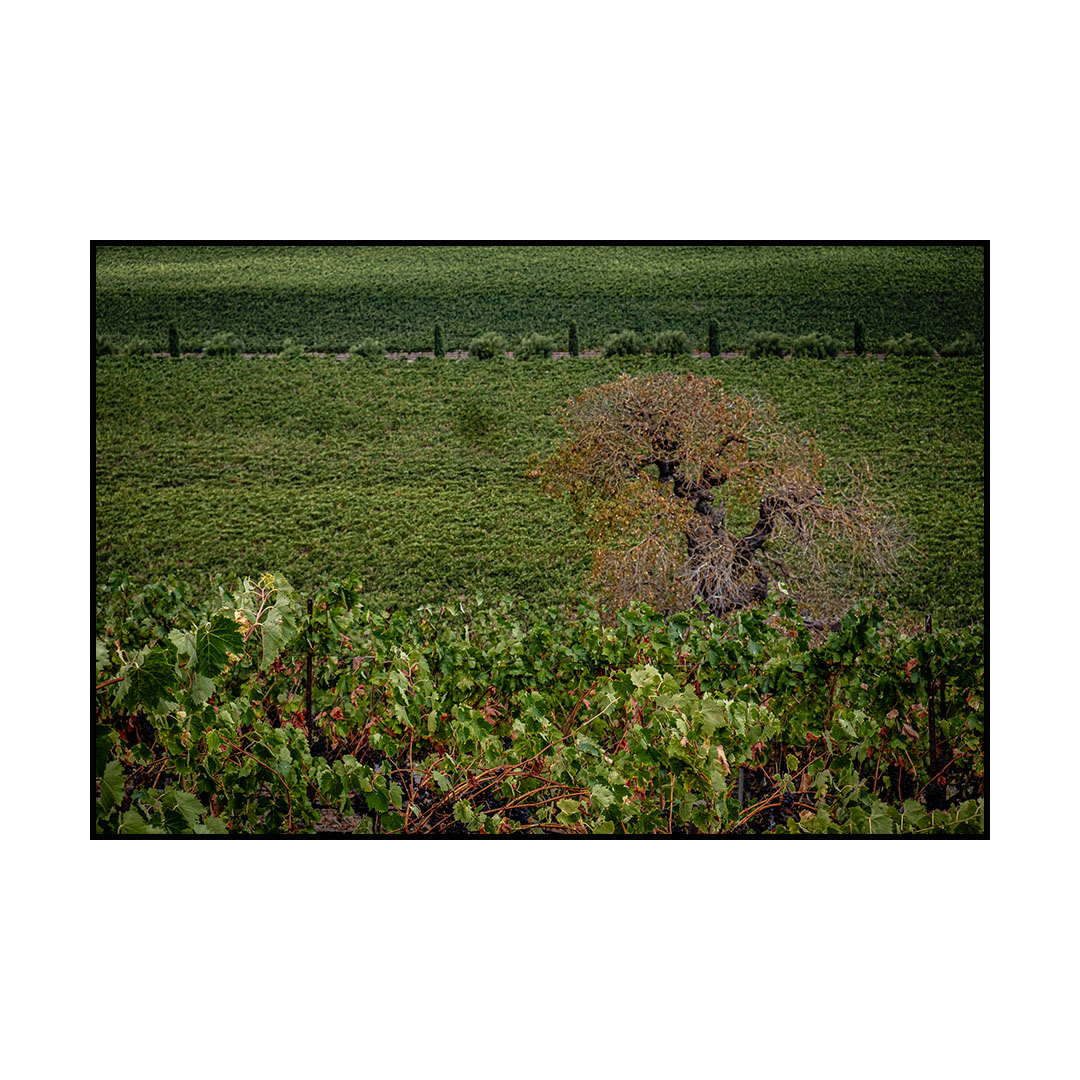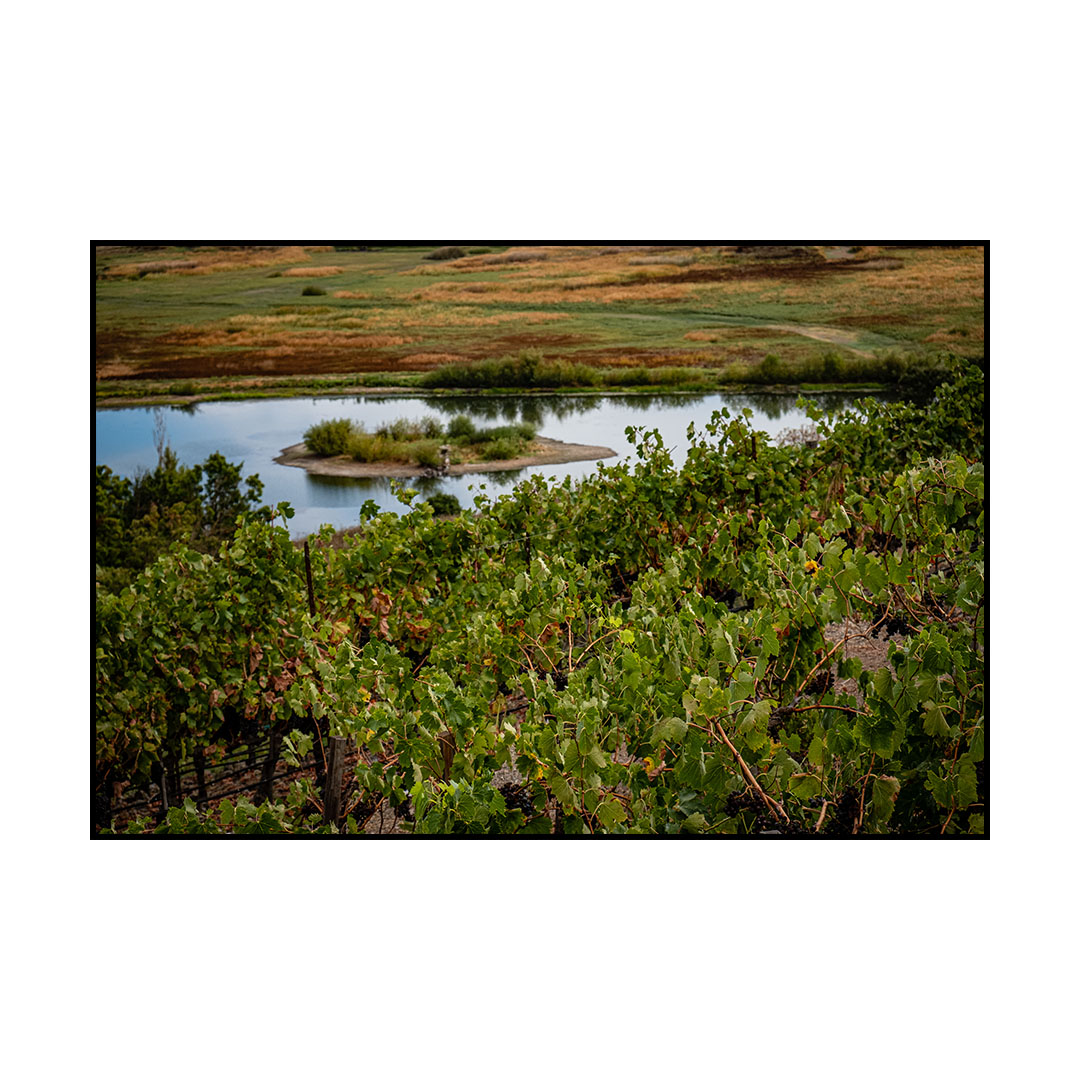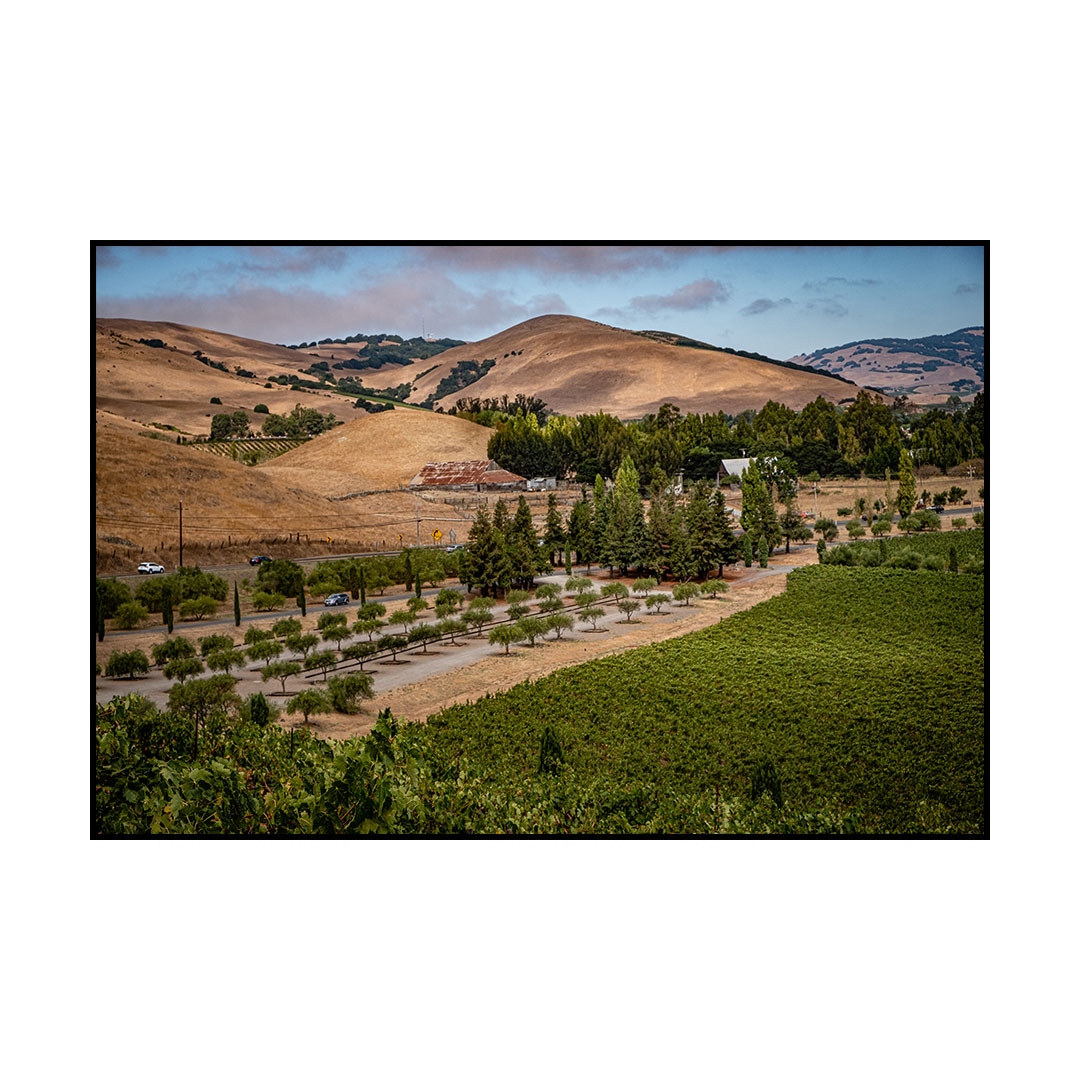 | | | |
| --- | --- | --- |
| Picture of the Day -- Flowers -- click on image to enlarge | Picture of the Day -- People -- click on image to enlarge | Picture of the Day --Oddball Images -- click on image to enlarge |



home | contact us | show text | hide text