Articles and Galleries Featured on This Page
Currently on the page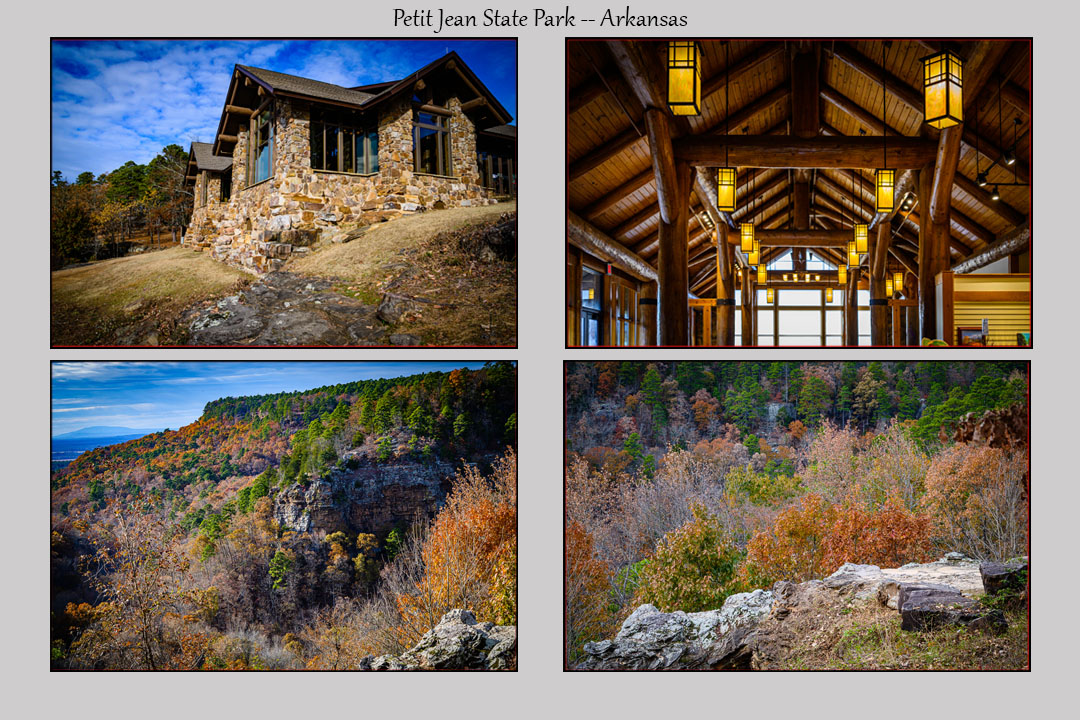 Petit Jean State Park in Arkansas
By Art Smart

Petit Jean State Park is a 3,471 acre park located in the Arkansas River Valley on the Petit Jean Mountain in Conway County, Arkansas. The park is named after Petit Jean, a French woman who dressed as a man and traveled to the New World to be with her lover. According to legend, she died on the mountain and was buried on the site, which is now marked by a grave and monument.

The park was established in 1923 and was the first state park in Arkansas. It was originally developed by the Civilian Conservation Corps, a program created during the Great Depression to provide employment and improve natural resources. The CCC built many of the park's facilities, including the Lodge, Cabins, and Mather Lodge, which was added to the National Register of Historic Places in 1992.

The Lodge at Petit Jean State Park is a popular destination for events and gatherings. It features a grand lobby with a stone fireplace, a dining room, and a conference room. The Lodge also has a swimming pool, tennis courts, and a gift shop.


Click here to read the complete story
Featured Gallery
click on image see the slideshow for this gallery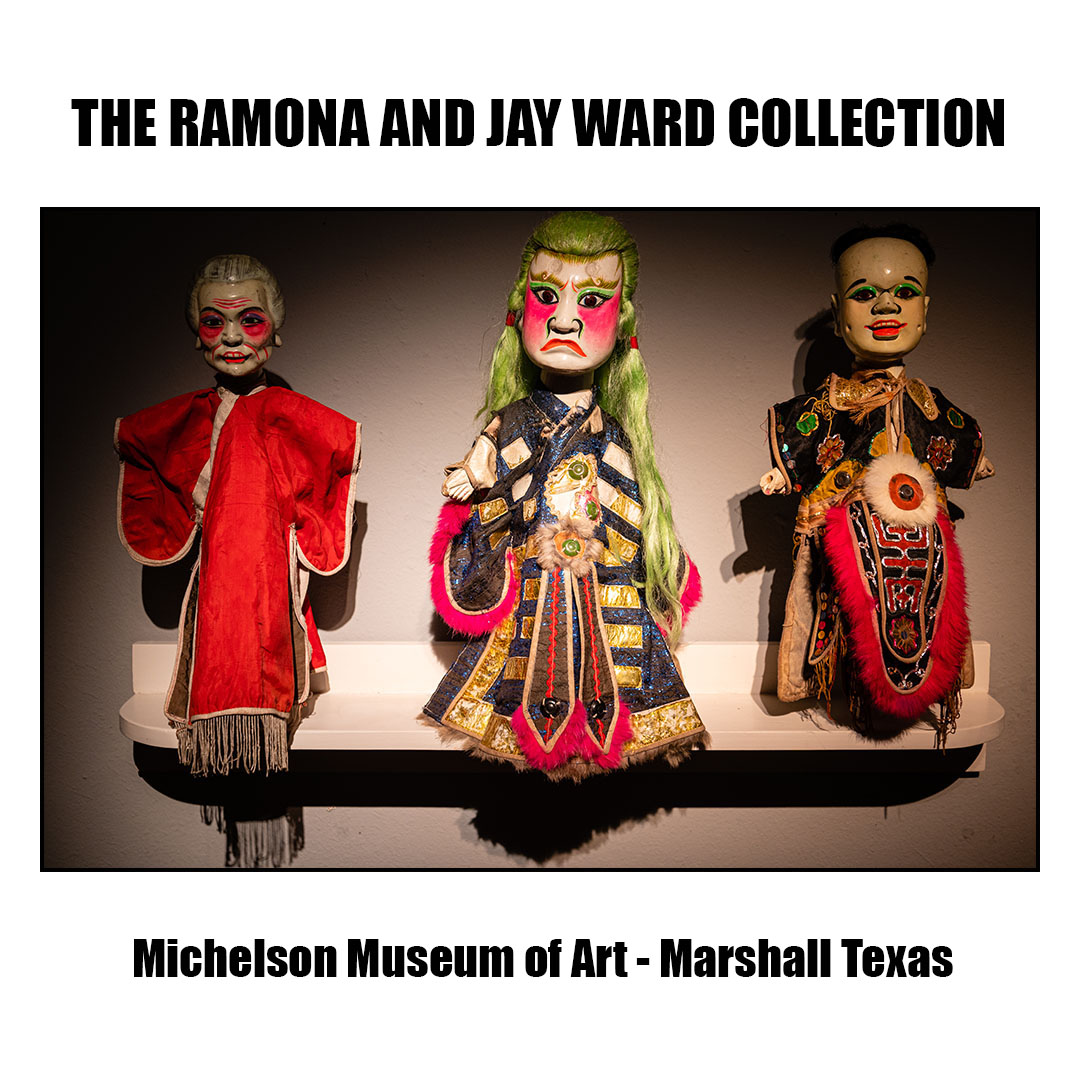 Visit our Social Media Accounts

***Art Corner -- featuring Other Peoples Work***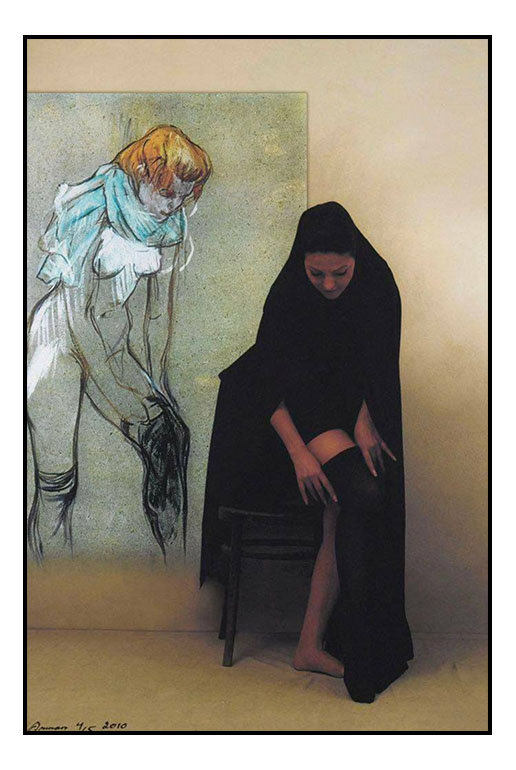 Articles and Galleries Featured on This Page
Currently on the page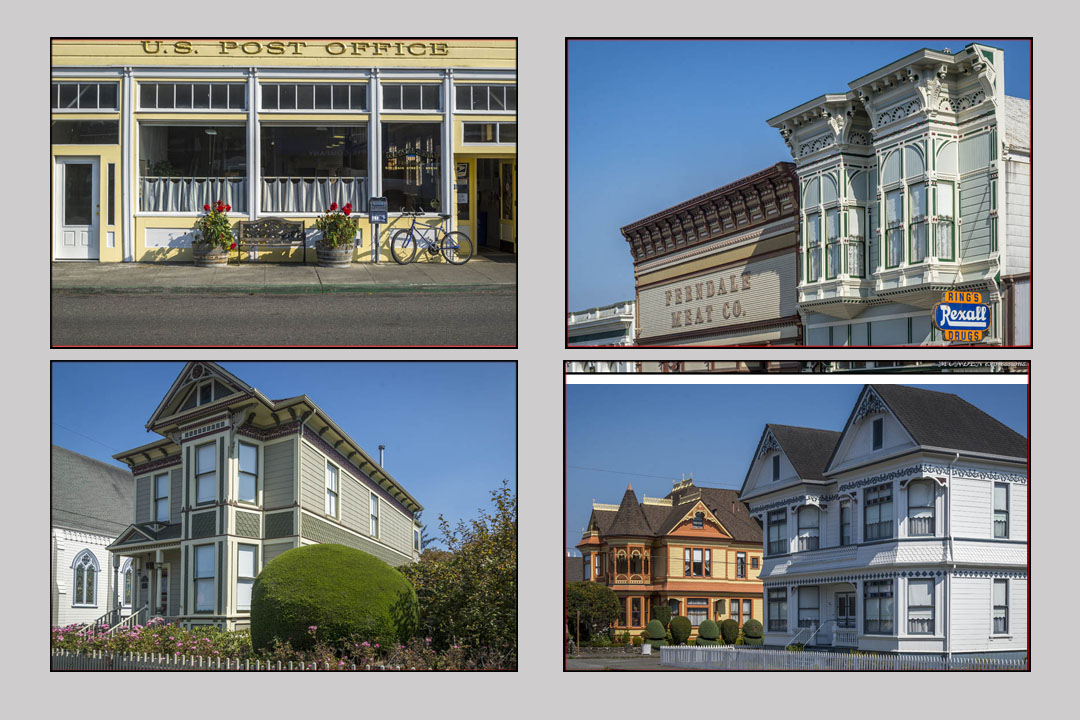 Ferndale -- The Victorian Village
By Art Smart

On December 20, 2022, a magnitude 6.4 earthquake struck Ferndale in Humboldt County in California. This was very sad news. I have visited Ferndale many times and have fond memories of it unmatched architecture.

Ferndale, known as the "Victorian Village," is a small town with a rich history dating back to the mid-19th century. It was founded in 1852 by New Englanders who were drawn to the area by the abundance of natural resources and the possibility of a new life on the West Coast. These settlers established dairy farms and raised livestock, which became the mainstay of Ferndale's economy for many years.

As the town grew and prospered, a number of Victorian-era buildings were constructed, giving Ferndale its unique character and charm. Today, these beautifully preserved buildings serve as a testament to the town's history and are a popular attraction for visitors.

One of the most iconic buildings in Ferndale is the Ferndale Museum, a Victorian-era building that was once a livery stable. The museum houses a collection of artifacts and exhibits that tell the story of Ferndale's history, from its early days as a dairy farming community to its present-day status as a popular tourist destination.


Click here to read the complete story
*Blended photo -- click on image to enlarge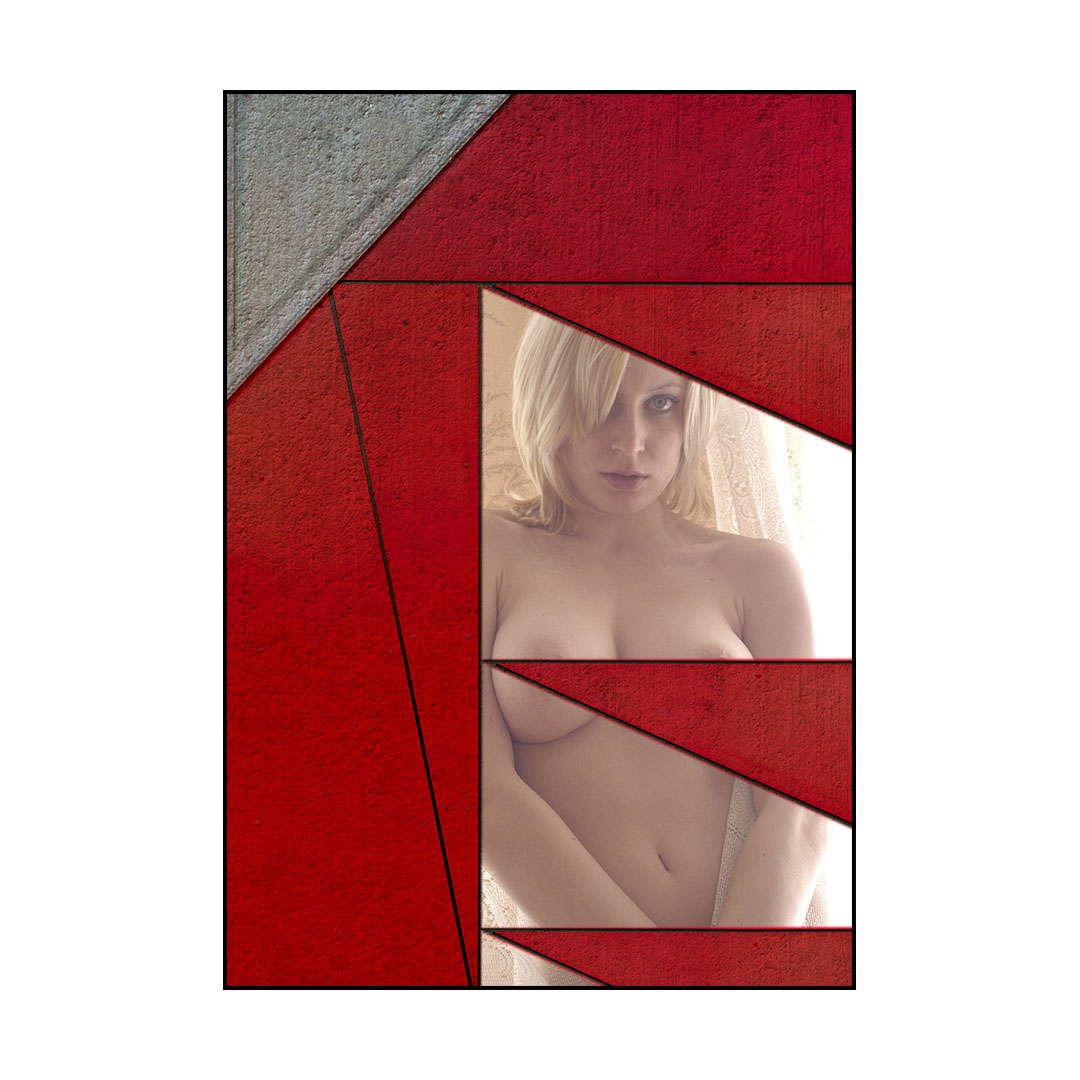 ***Abstract Images -- featuring Other Photographers Work***
***Sunsets - featuring other photographers work***
For more random photos from the Photographer's Selection click below

***Picture of the Day -- PEOPLE ***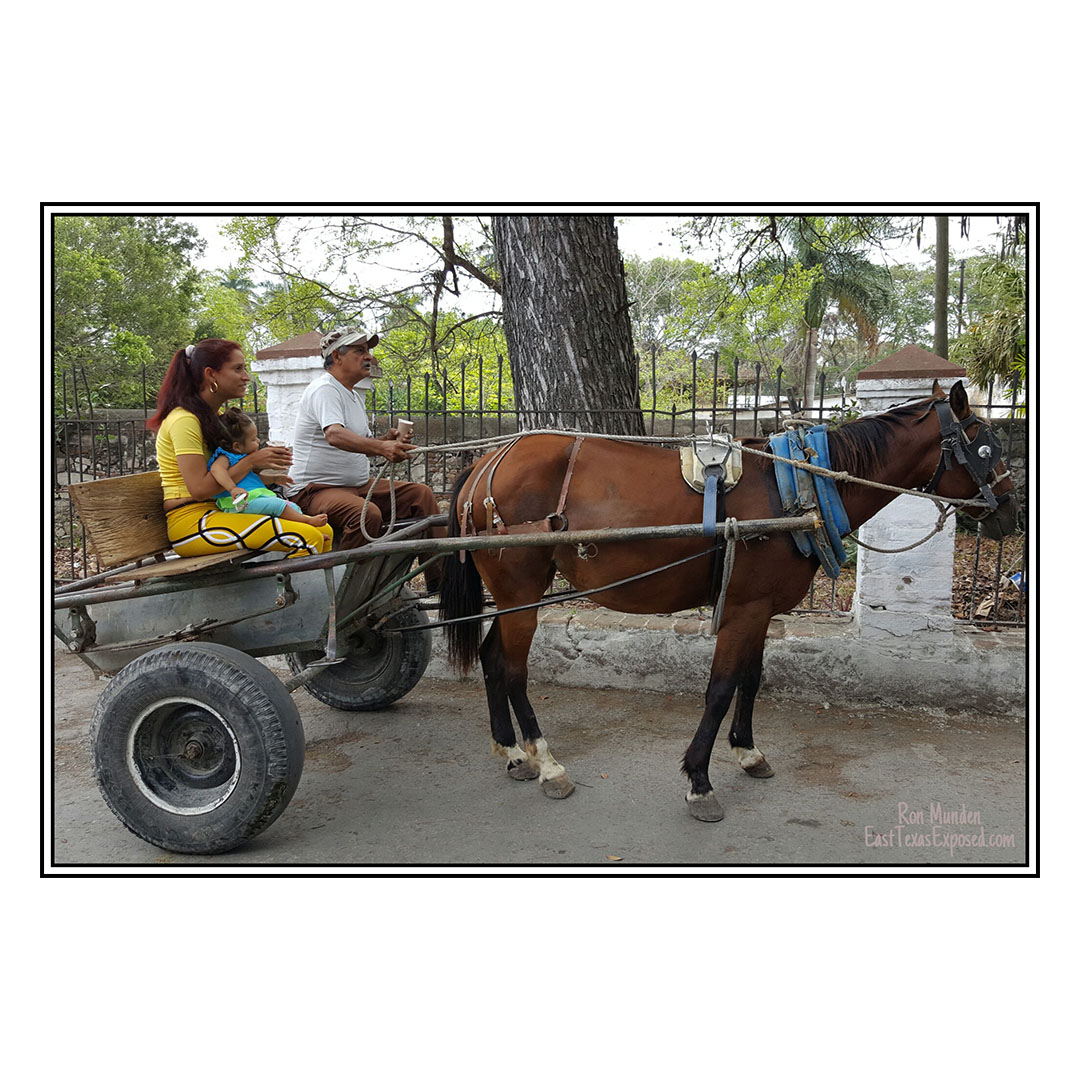 ***Picture of the Day -- ODDBALL ***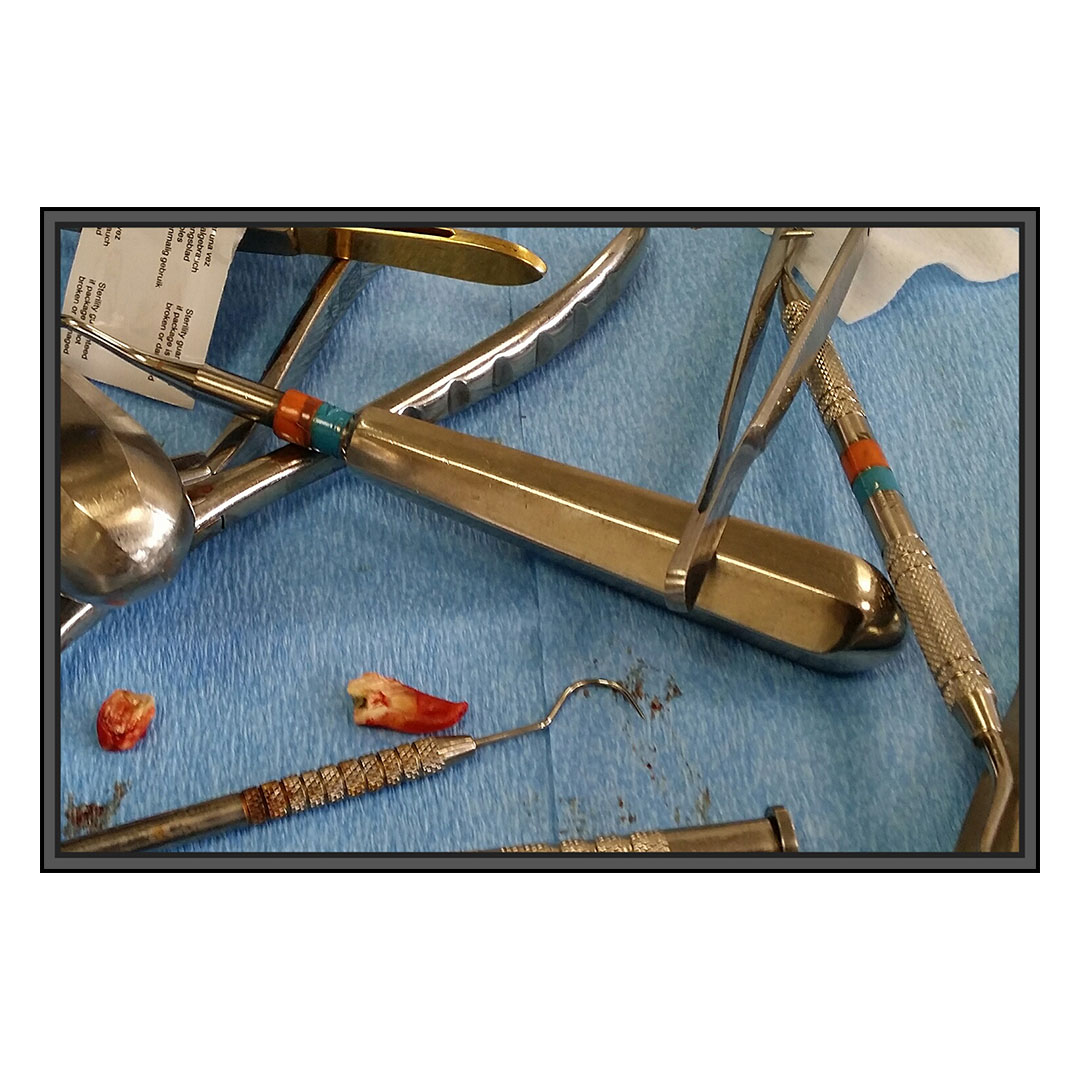 ***Picture of the Day -- NATURE ***