ConnectionInfo.phpselectStockphoto1.php


home | what's new | photos of the day | galleries | videos | calendar of events | articles | feedback | about us
Articles and Galleries Featured on This Page
Currently on the page
click on image below to go to gallery or article*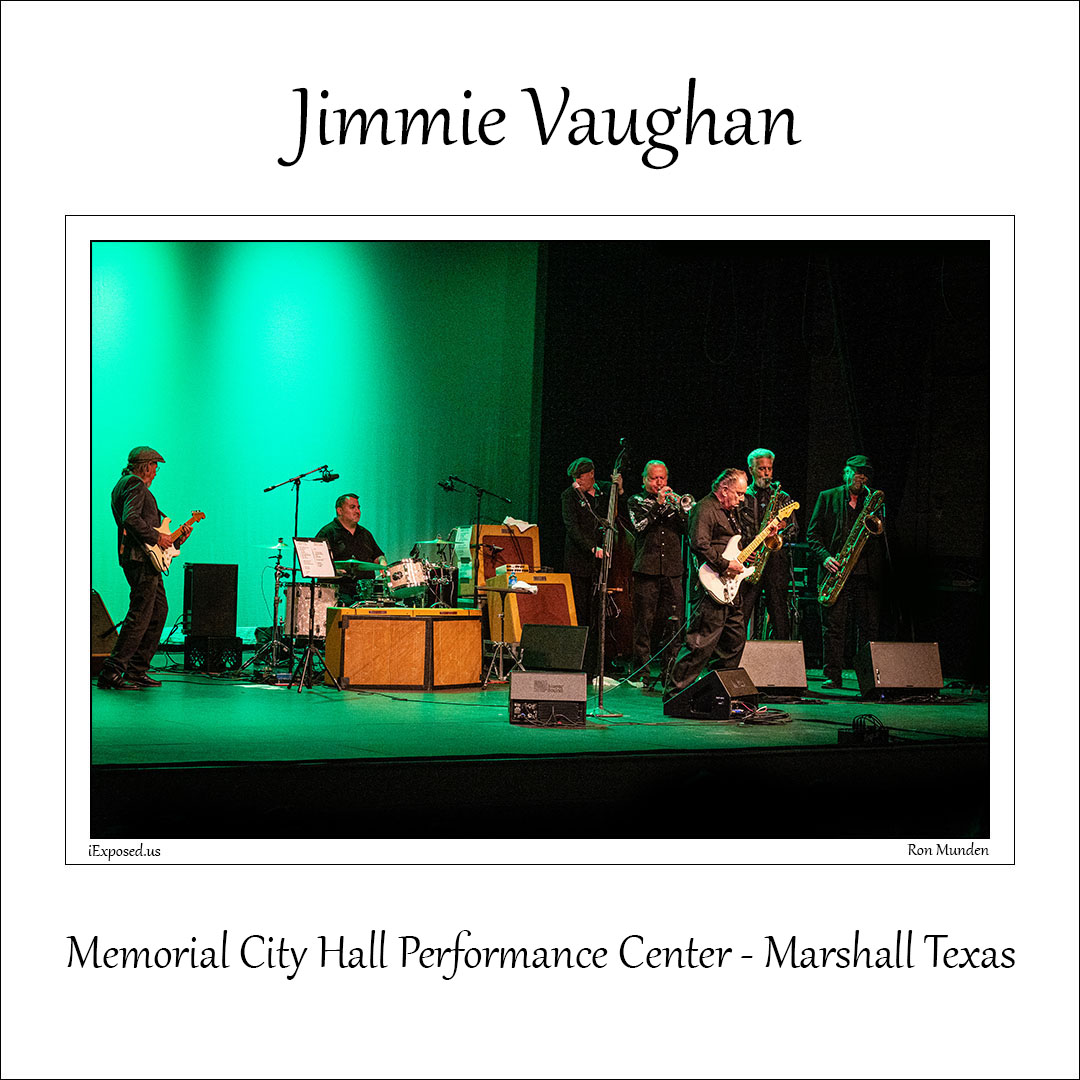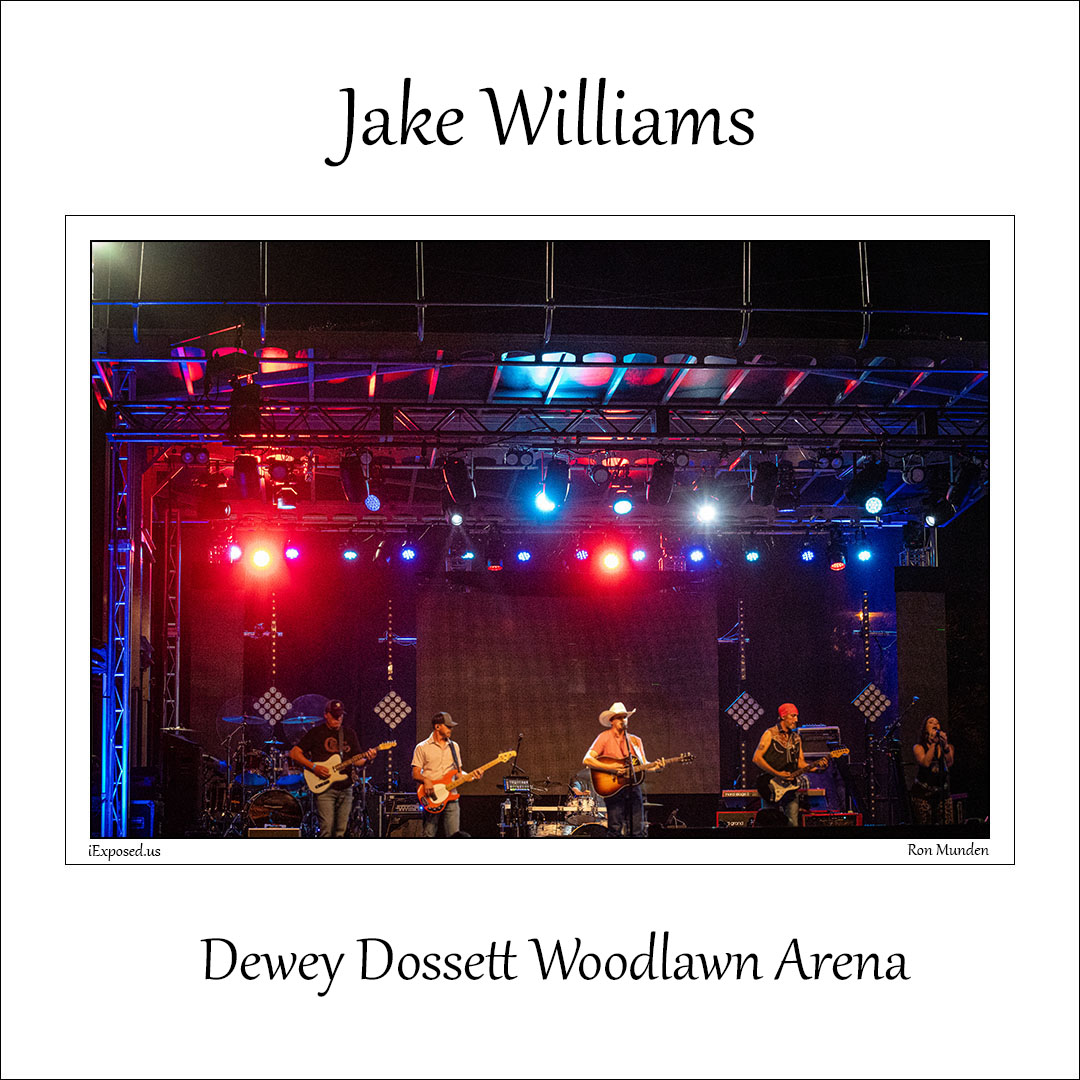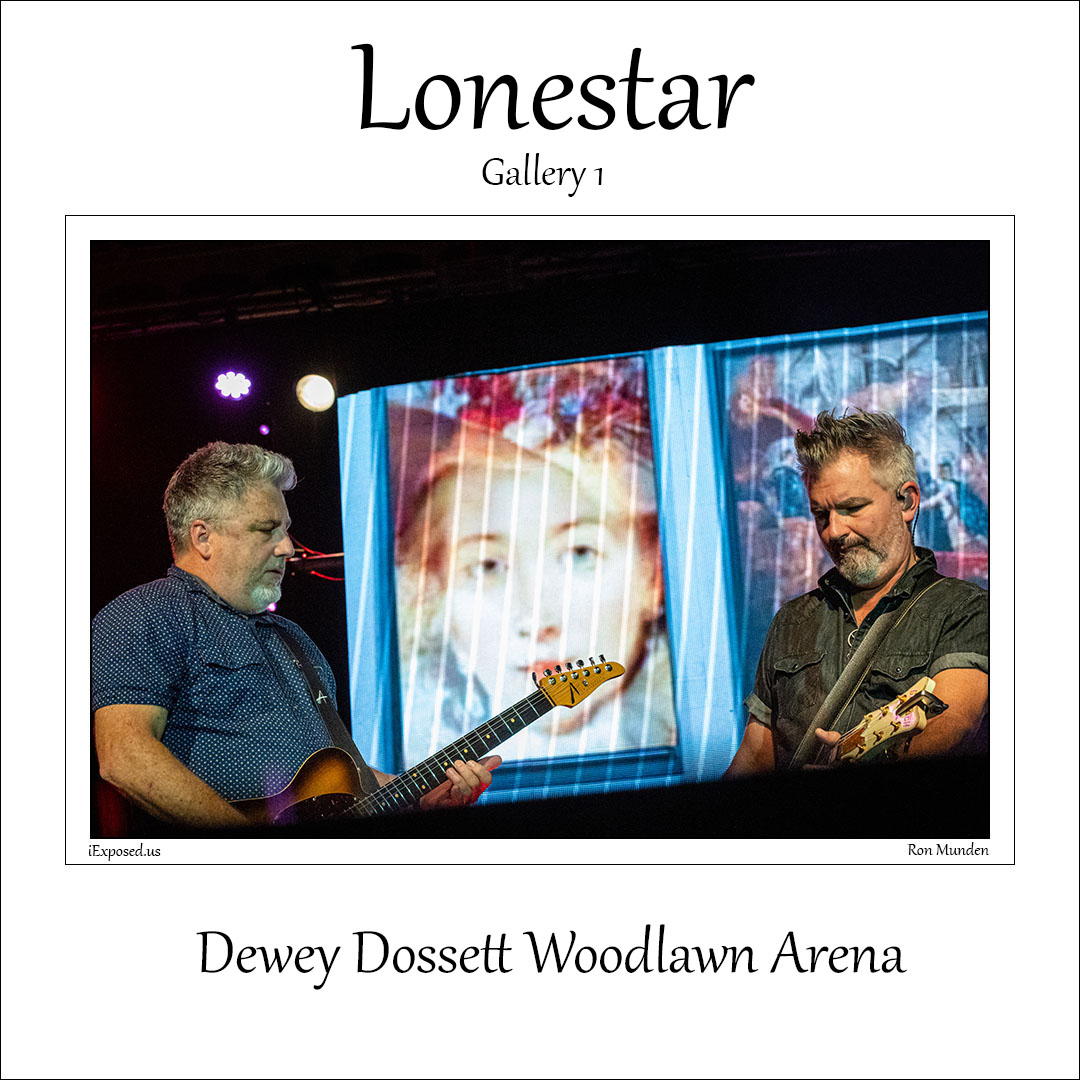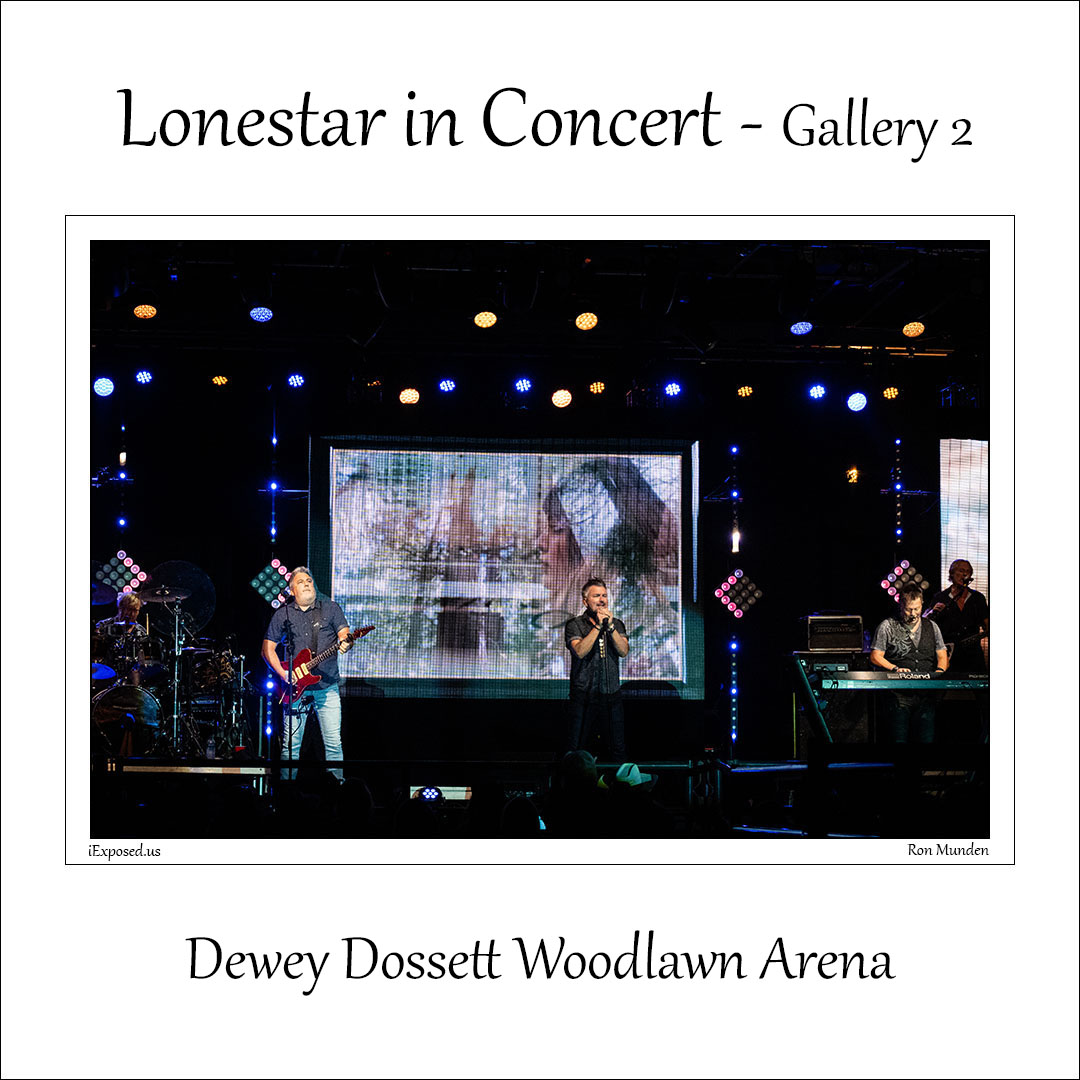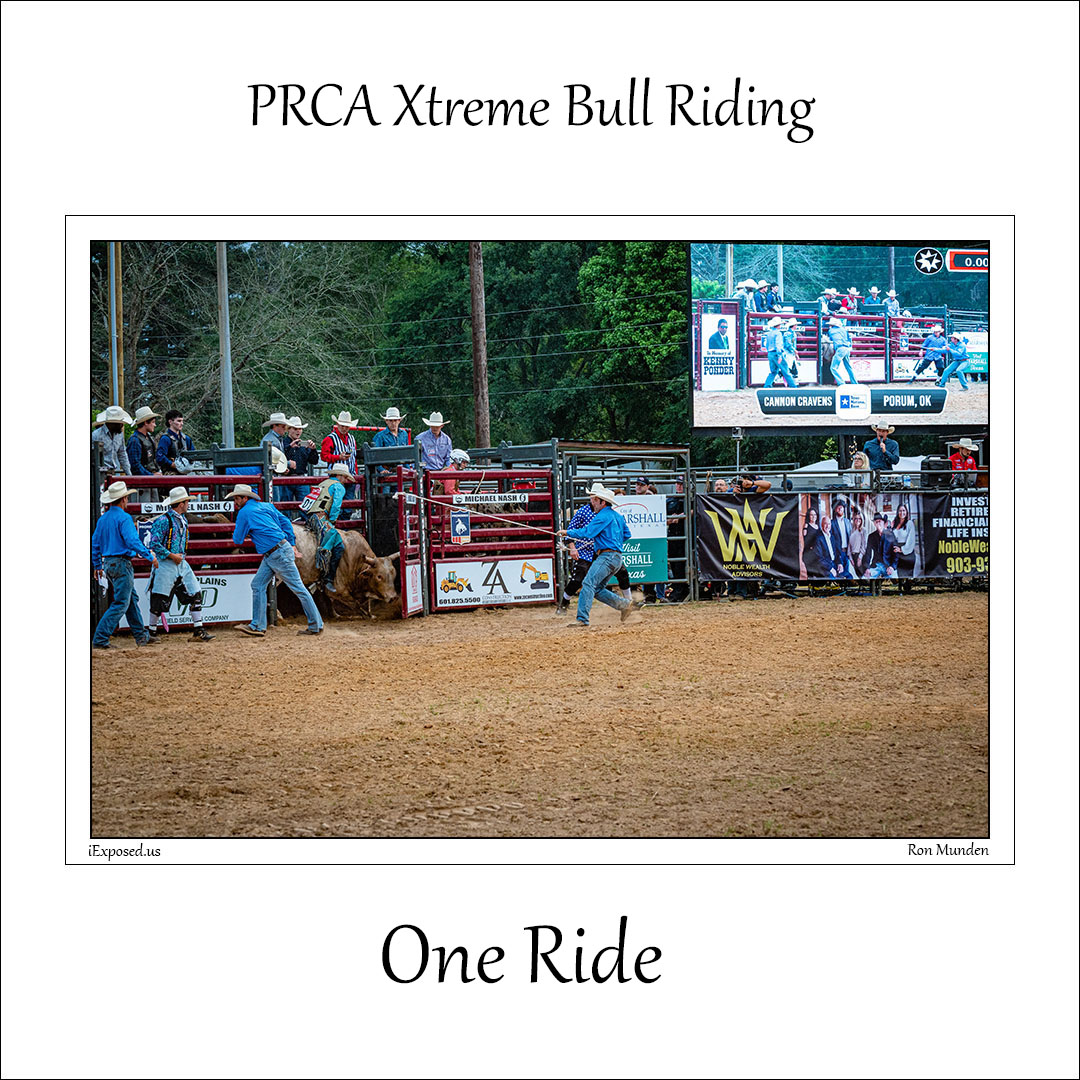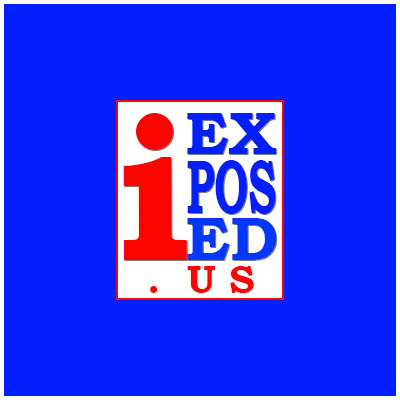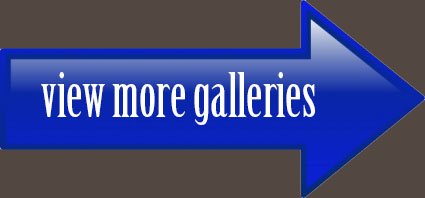 Articles and Galleries Featured on This Page
Currently on the page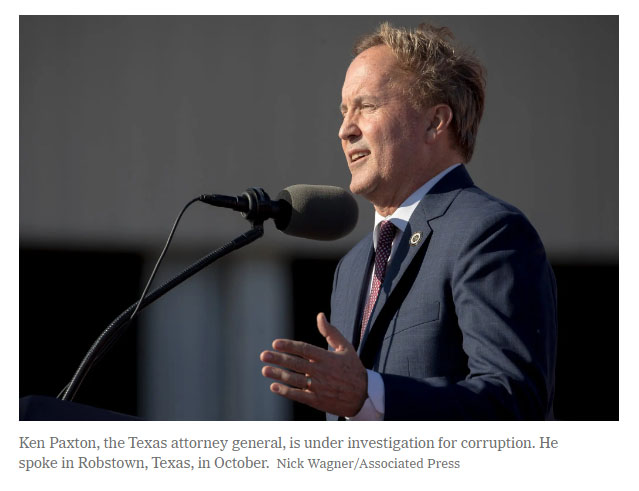 Texas G.O.P. Leaders Clash
Texas G.O.P. Leaders Clash Over Accusations of Corruption and Drunkenness

Attorney General Ken Paxton accused the Republican House speaker of being intoxicated, as he suggested that lawmakers were preparing to impeach him over corruption allegations.

By J. David Goodman and David Montgomery Reporting from Austin
May 24, 2023 Updated 3:32 p.m. ET

The barely concealed disdain brewing for months among top Republicans in Texas burst into public view this week when the attorney general, Ken Paxton, who is under indictment, accused the speaker of the Texas House of performing his duties while drunk and called for the speaker's resignation.

The move on Tuesday sent a shock through Austin. Then, less than an hour later, word came that Mr. Paxton might have had a personal motive for attacking the speaker, Dade Phelan: A House committee had subpoenaed records from Mr. Paxton's office, as part of an inquiry into the attorney general's request for $3.3 million in state money to settle corruption allegations brought against him by his own former high-ranking aides.

The Republican-controlled House panel — the Committee on General Investigating — met on Wednesday and heard three hours of detailed public testimony from its investigators who found that Mr. Paxton had very likely committed crimes, including felonies, as he abused and misused his office to help a real estate developer and donor, and retaliated against those in his office who spoke up against him.

The sordid accusations recalled an earlier era of outlandish behavior and political posturing in the State Capitol. But the tangled web of resentments and finger-pointing also highlighted a much simpler and more consequential political reality in Texas: Though they have total control over the Legislature and of every statewide office, Republicans have not always agreed on what to do with their power.


Click here to read the complete story
Featured Gallery
click on image see the slideshow for this gallery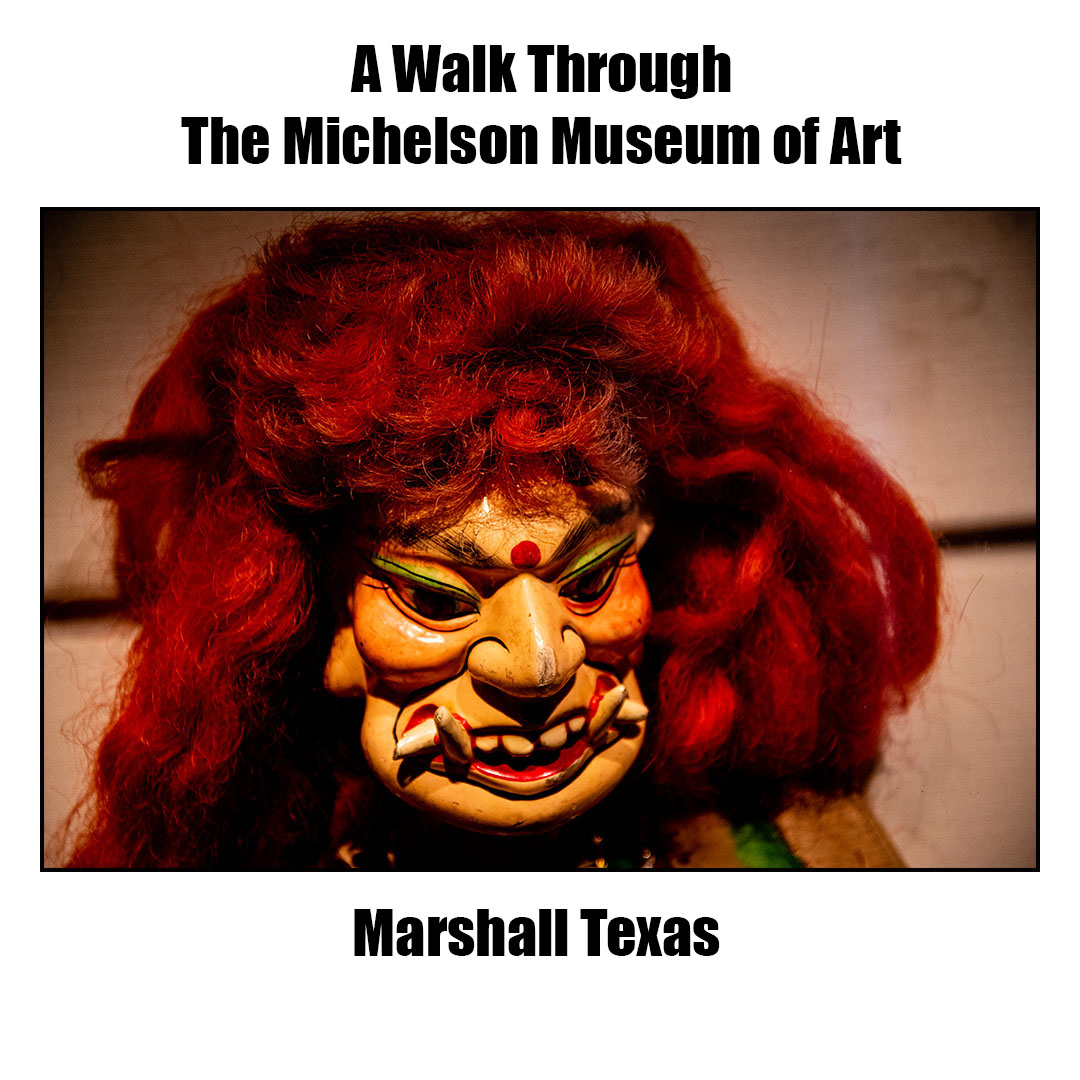 Visit our Social Media Accounts

***Art Corner -- featuring Other Peoples Work***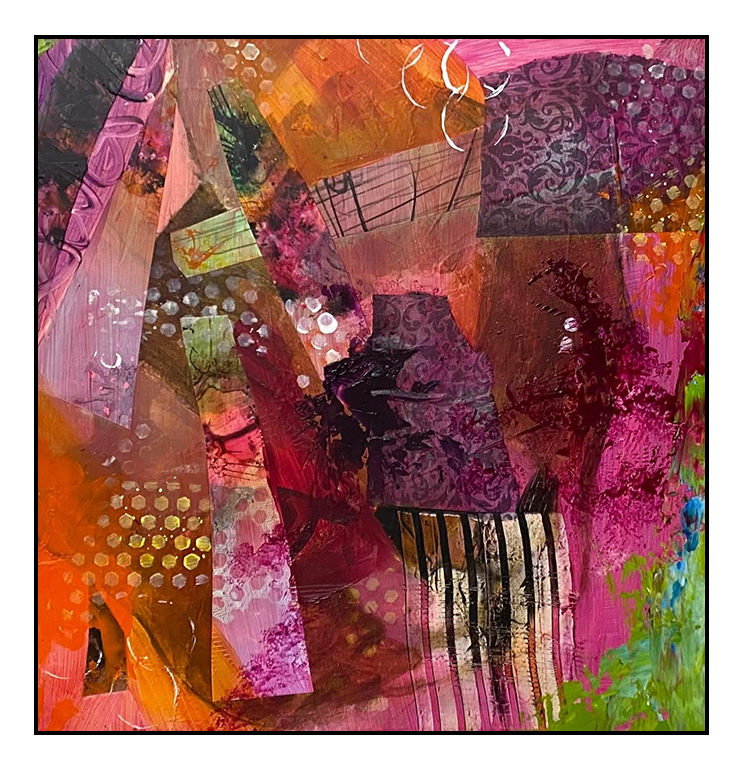 Articles and Galleries Featured on This Page
Currently on the page
*Blended photo -- click on image to enlarge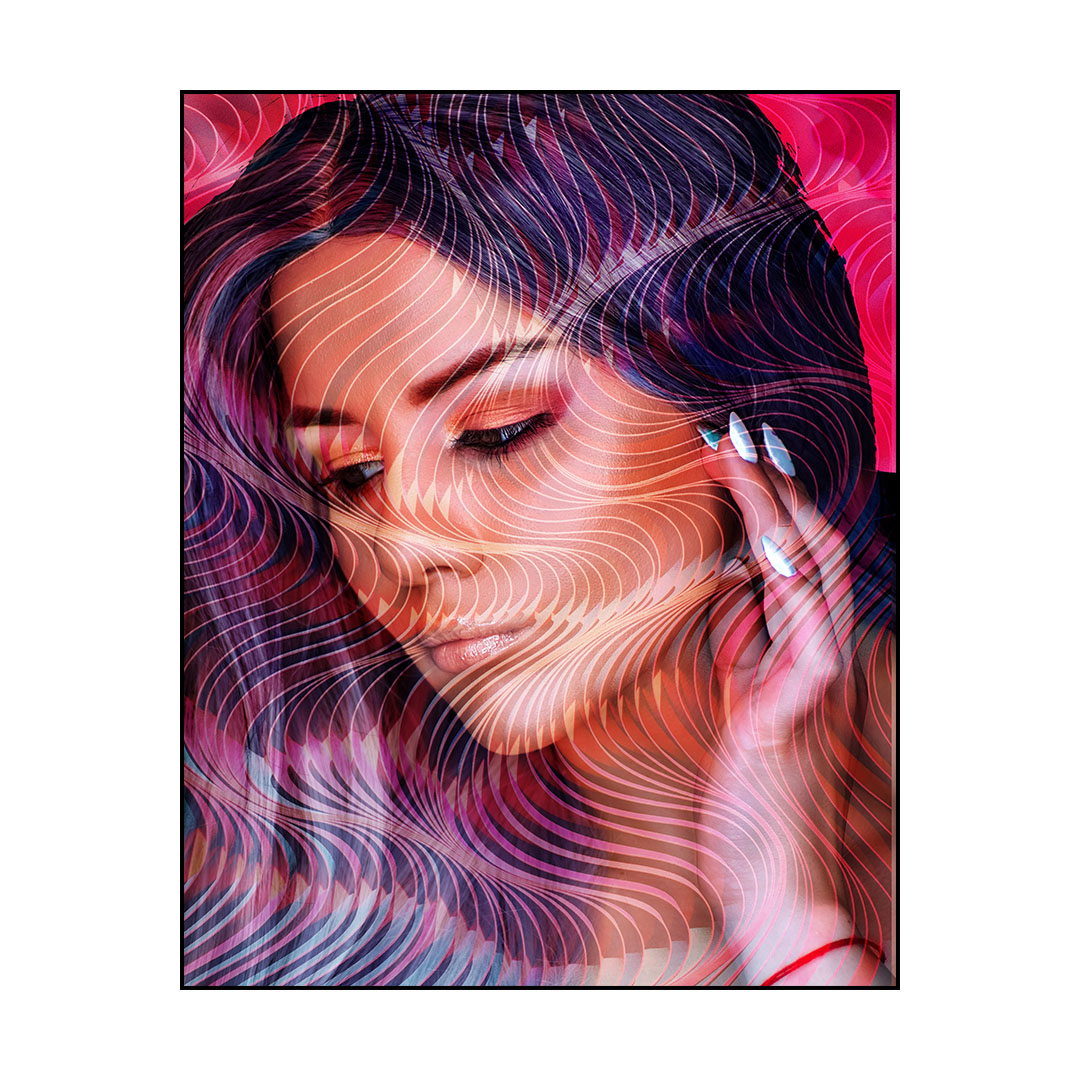 ***Abstract Images -- featuring Other Photographers Work***

***Sunsets - featuring other photographers work***
For more random photos from the Photographer's Selection click below

***Picture of the Day -- PEOPLE ***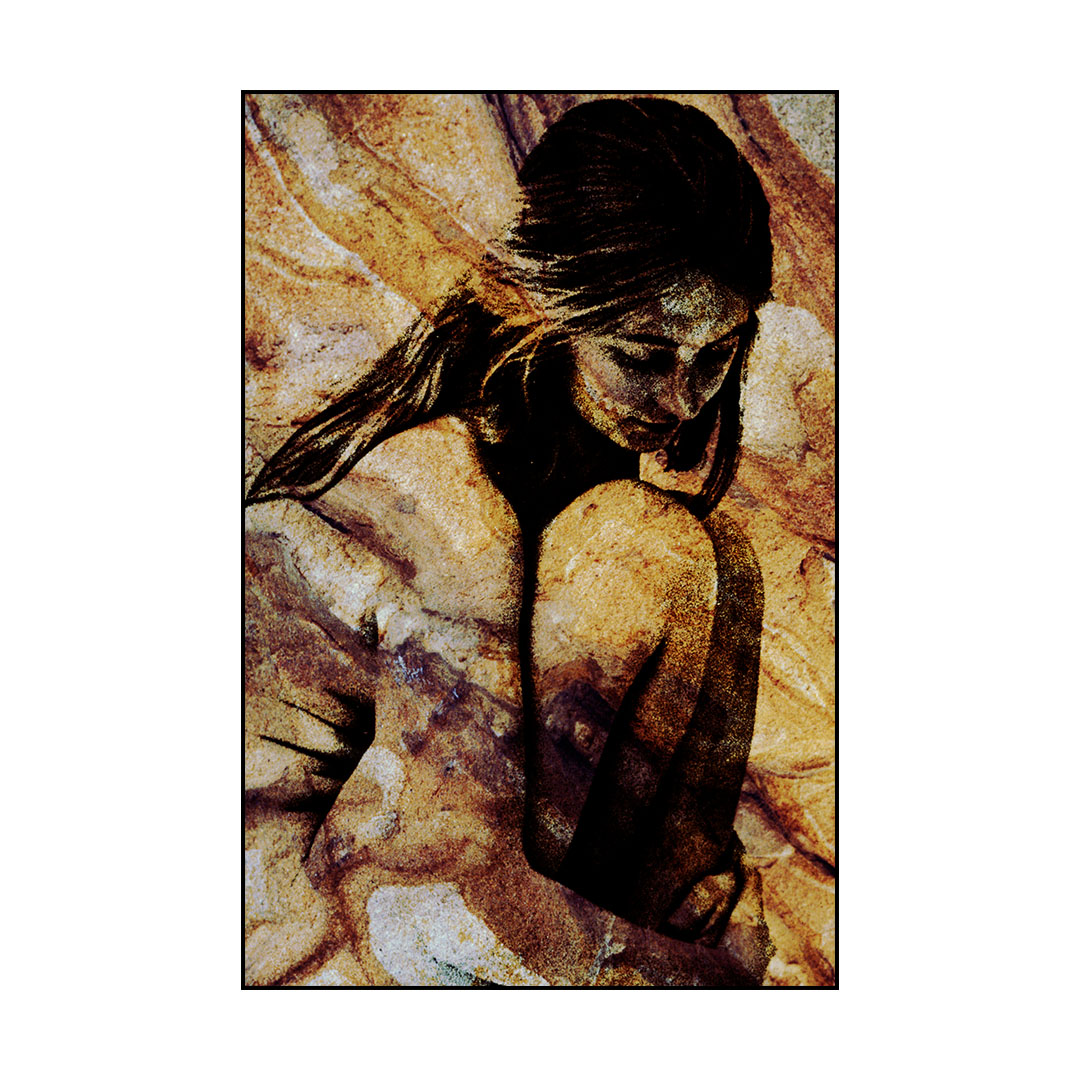 ***Picture of the Day -- ODDBALL ***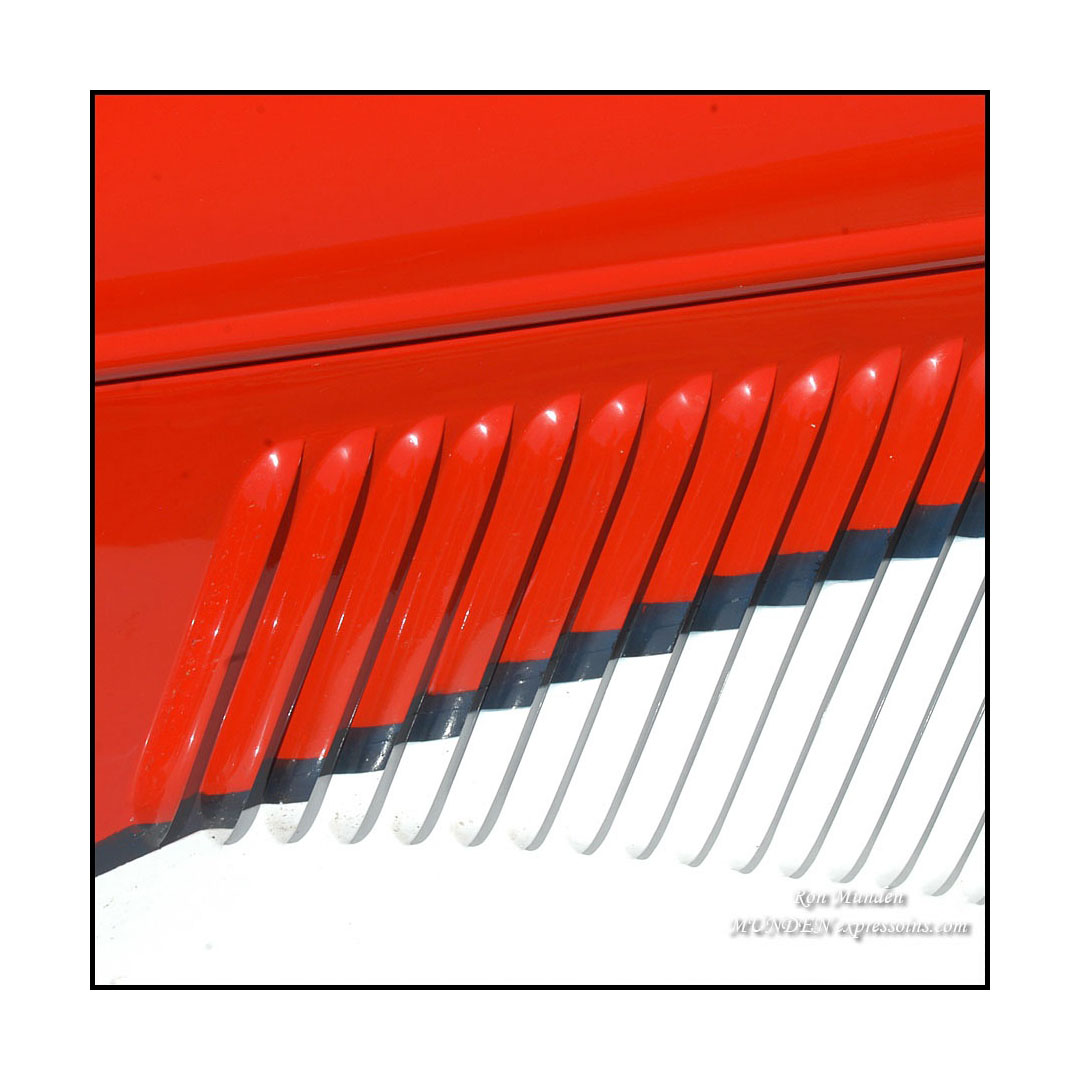 ***Picture of the Day -- NATURE ***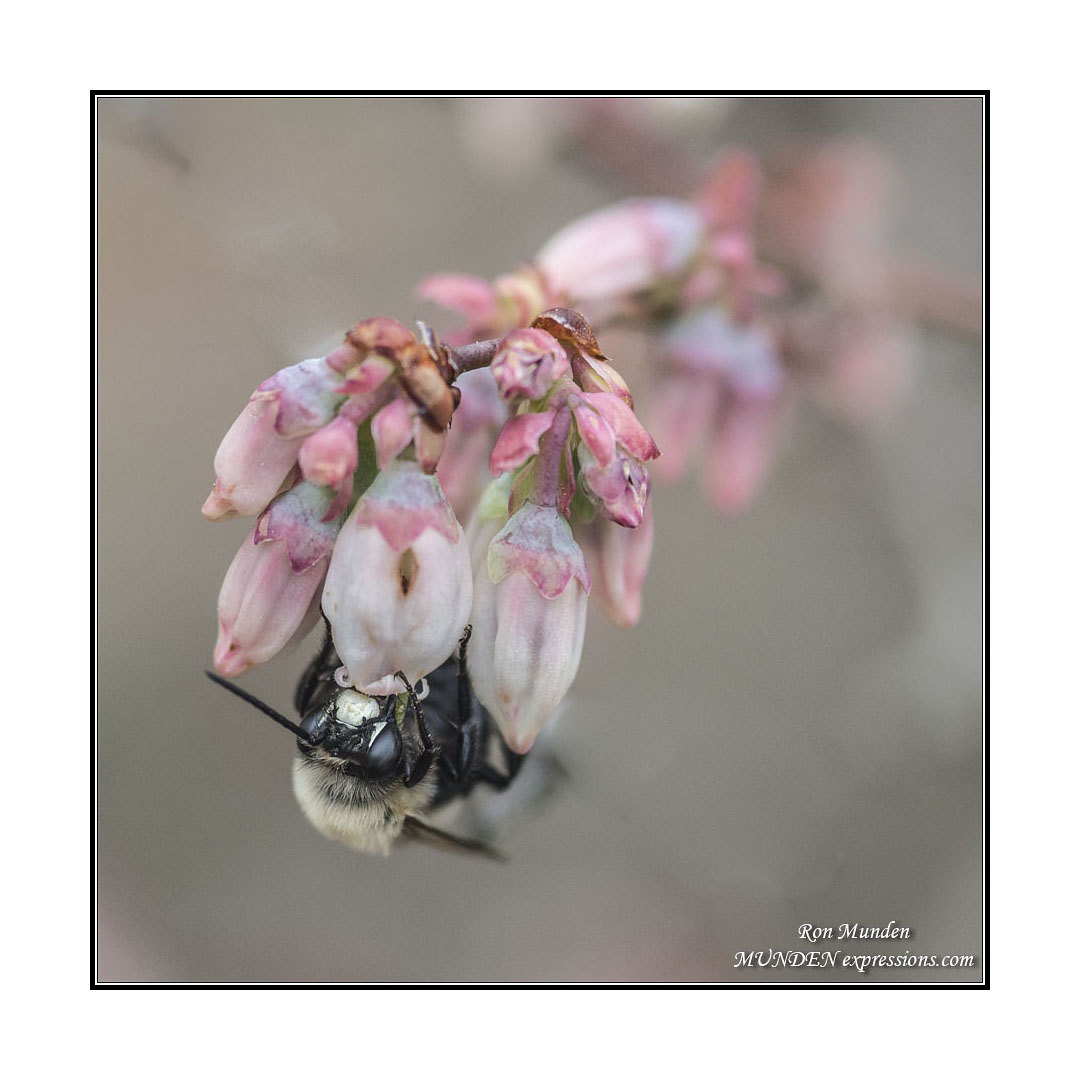 *****People - other photographers' work***
click on photo to enlarge




***Fine Art Photography - other photographers' work***
click on photo to enlarge



| | |
| --- | --- |
| *****The Naturists - other photographers' work*** | ***Creative Photography - other photographers' work*** |
***********************************************



Give us your Feedback about this Website


Click here to visit out sister website
home | contact us | show text | hide text