ConnectionInfo.phpselectStockphoto1.php


Touring the Amazon River by Riverboat
ps2019-103 ....next==>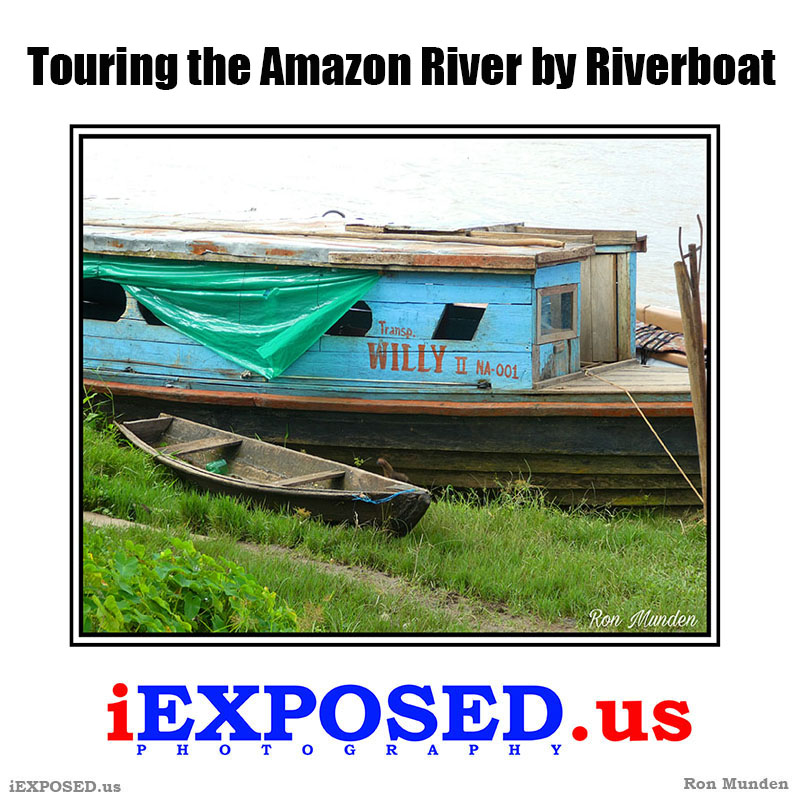 . ps2019-103 ....next==> .
In 2017 my wife and I went to Peru to see the Amazon River. Our travel while in the Amazon region of Peru was all by riverboat.
Before leaving on the trip I read several travel stories by people that had traveled by riverboat. These articles did not describe luxury travel. They described the opposite end of the travel scale.
Photography: Ron Munden