ConnectionInfo.phpselectStockphoto1.php


audio control:
**Sat-02/16/19--8pm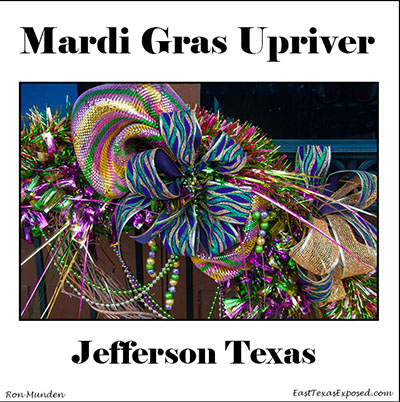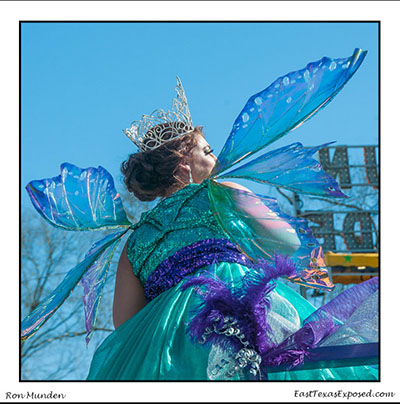 Queen Mab Ball -- Mardi Gras Upr
Queen Mab Ball -- Mardi Gras Upriver
Date: 02/16/19 Time: 8pm
Place: Downtown
POC: telephone:
email:
Description:
Let the good times roll.
click here to see more info

click here to see slideshow

click here to see slideshow
KOH was created in 1989 as a social organization to serve as a vehicle to local business owners to host a wide variety of visitors spending time at the remarkable B&Bs, hotels, motels, restaurants, specialty shops, antique and gift shops.

By the 1980s, Jefferson was well established as a tourist destination in Northeast, Texas. There were, however, several months during the year when business was slow. Then, a group of local business owners and citizens pulled together and organized the Krewe of Hebe, with the ultimate objective of hosting an annual Mardi Gras celebration in Jefferson. In order to achieve that goal, and raise funds with which to finance the Mardi Gras expenses, the Krewe actually hosted the first Jefferson Heritage Triathlon in July 1989.

The Krewe of Hebe has since worked tirelessly and diligently over the years to provide entertainment for the entire family during the Mardi Gras Weekend and has been host to several other events and fundraisers over the last 27 years!