ConnectionInfo.phpselectStockphoto1.php


audio control:
**Sun-12/02/18--4:45pm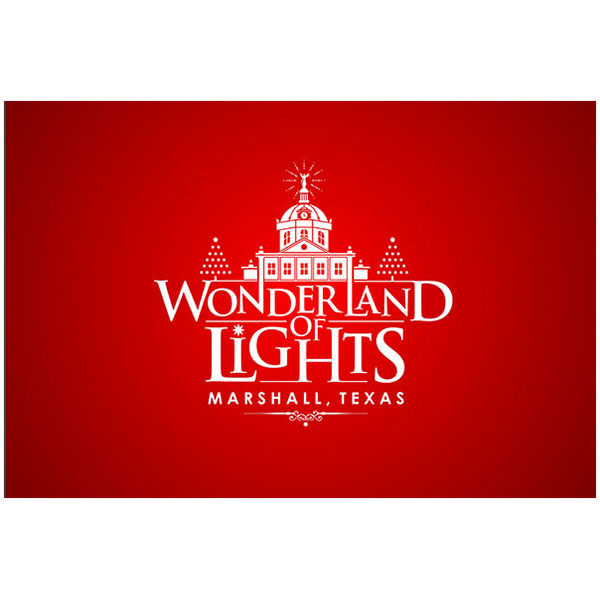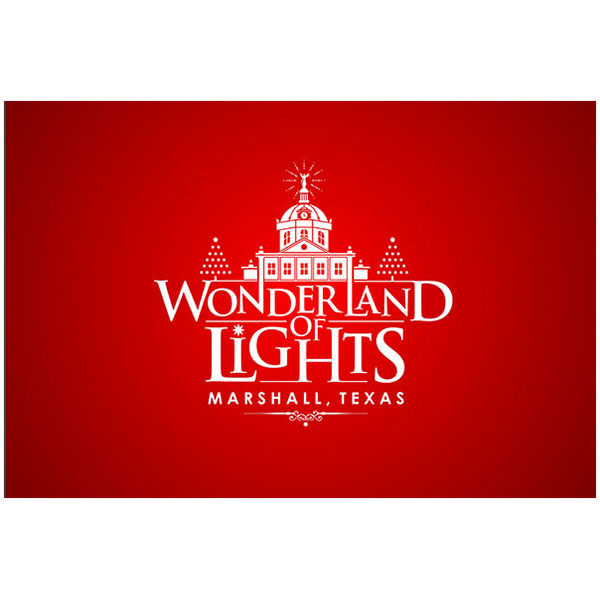 WOL - Tigers on Ice
WOL - Tigers on Ice
Date: 12/02/18 Time: 4:45pm
Place: On the Square
POC: none telephone: none
email: none
Description:
Marshall is well known for its "Wonderland of Lights," one of the largest light festivals in the country when lit during the Christmas season, and the original and largest Christmas festival in Texas. It first started in 1987.
click here to see more info
This popular annual event runs from Thanksgiving Eve through New Year`s Eve

This will be the 32nd annual festival, and will begin in late November, 2018 and continue through December 31, 2018.

The festival runs Tuesday through Sunday nights from 6 to 9 p.m., and Saturdays from 4 to 10 p.m. The Wonderland of Lights is closed every Monday, as well as on Christmas Eve and Christmas Day.